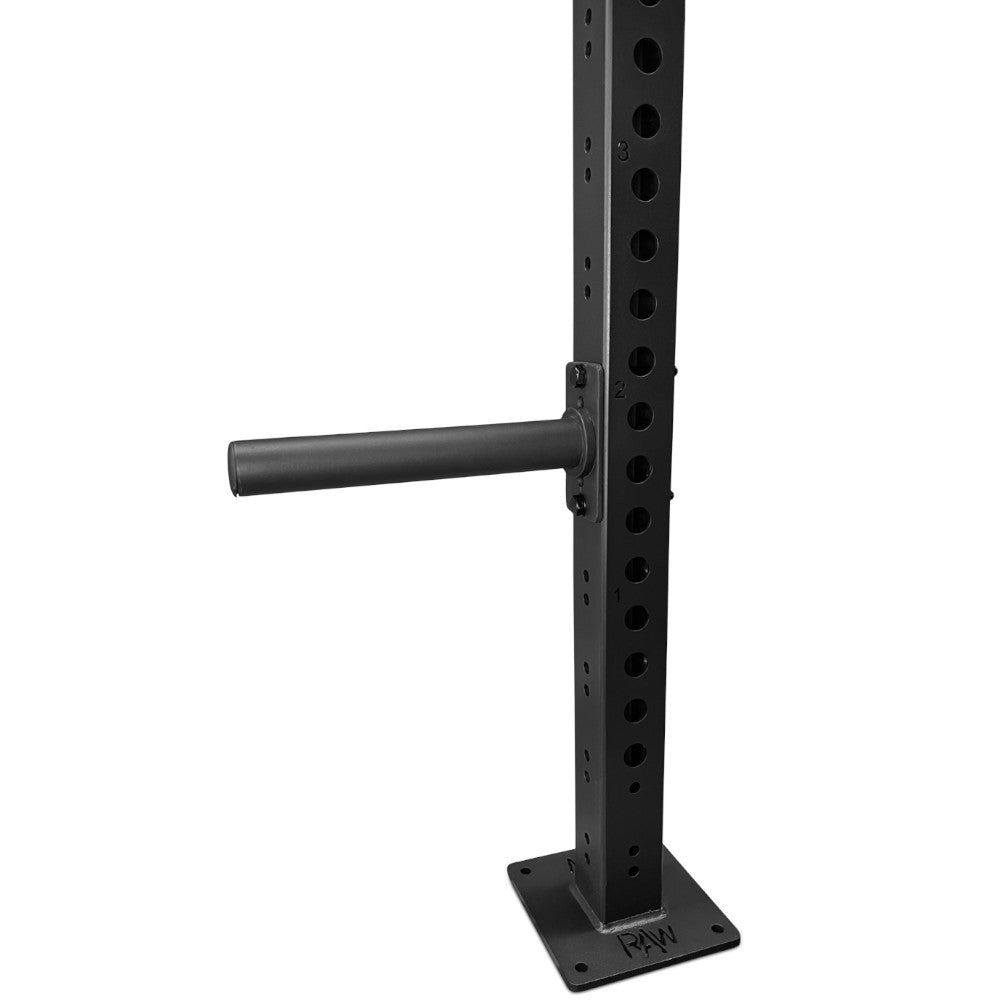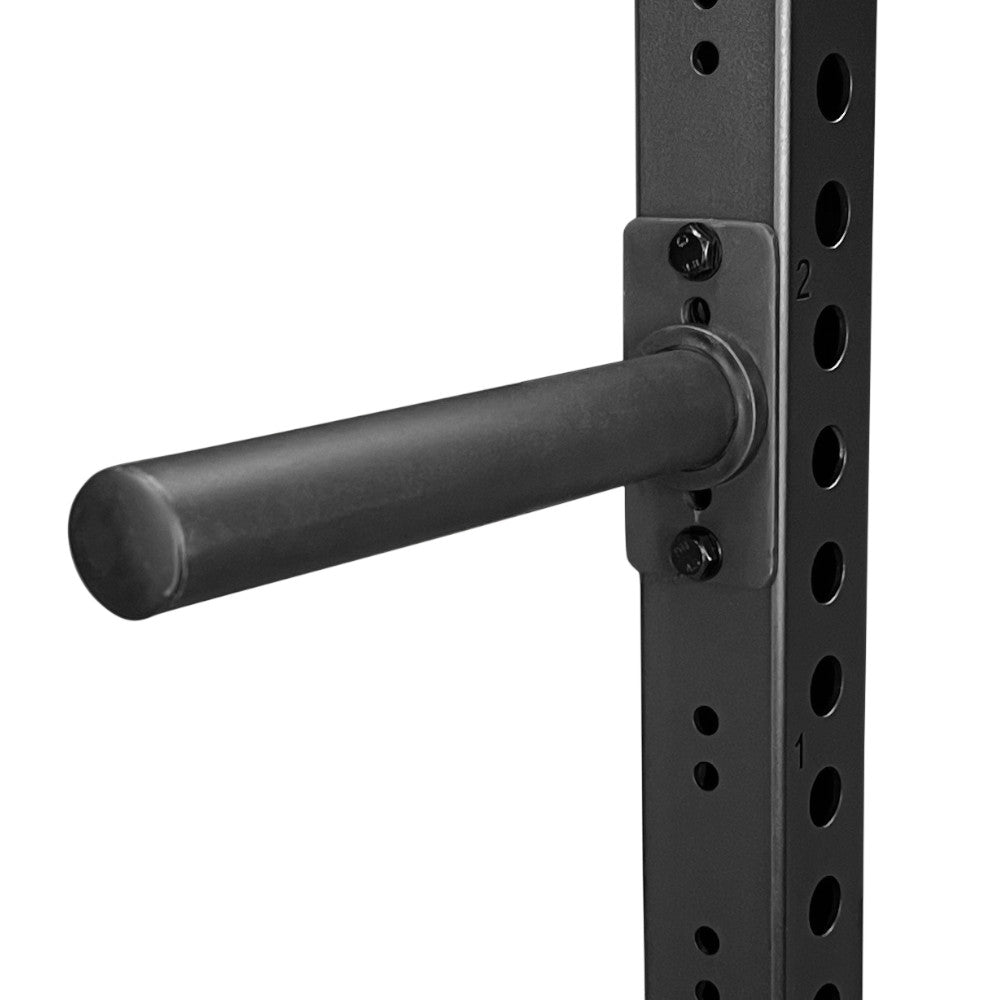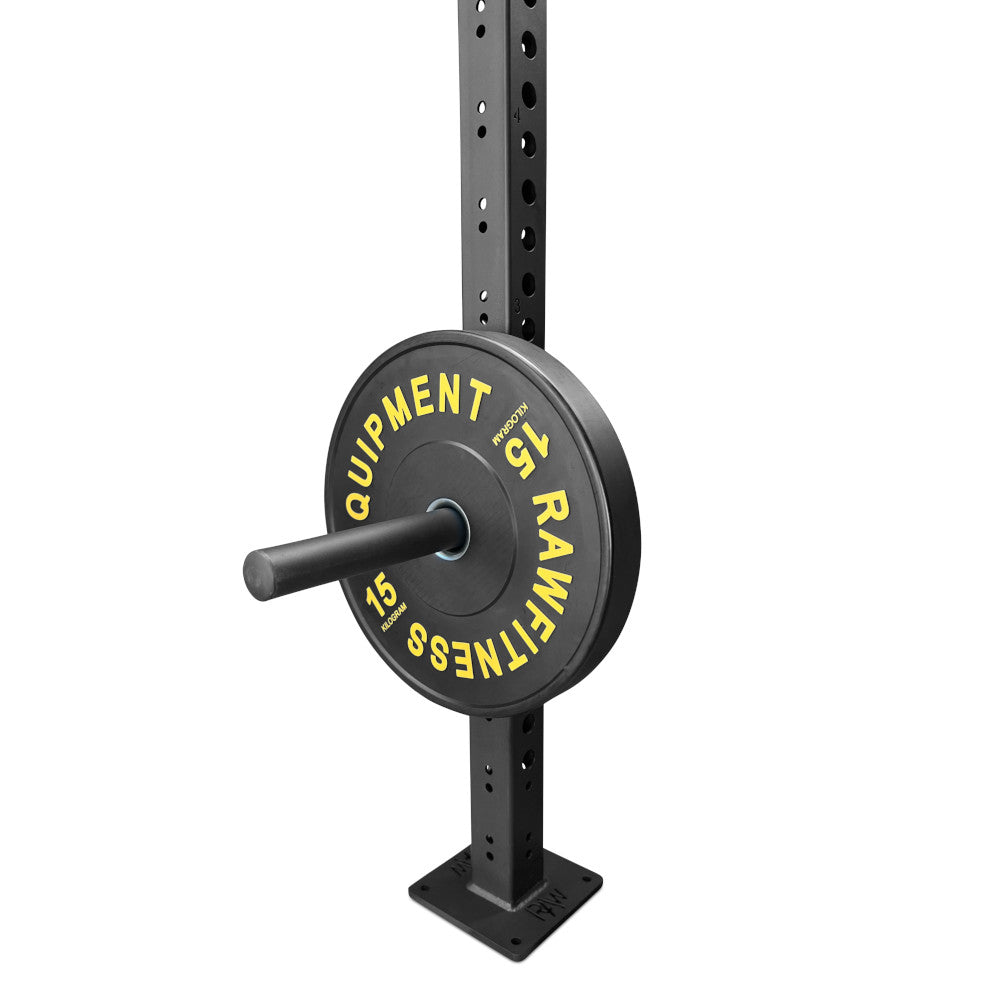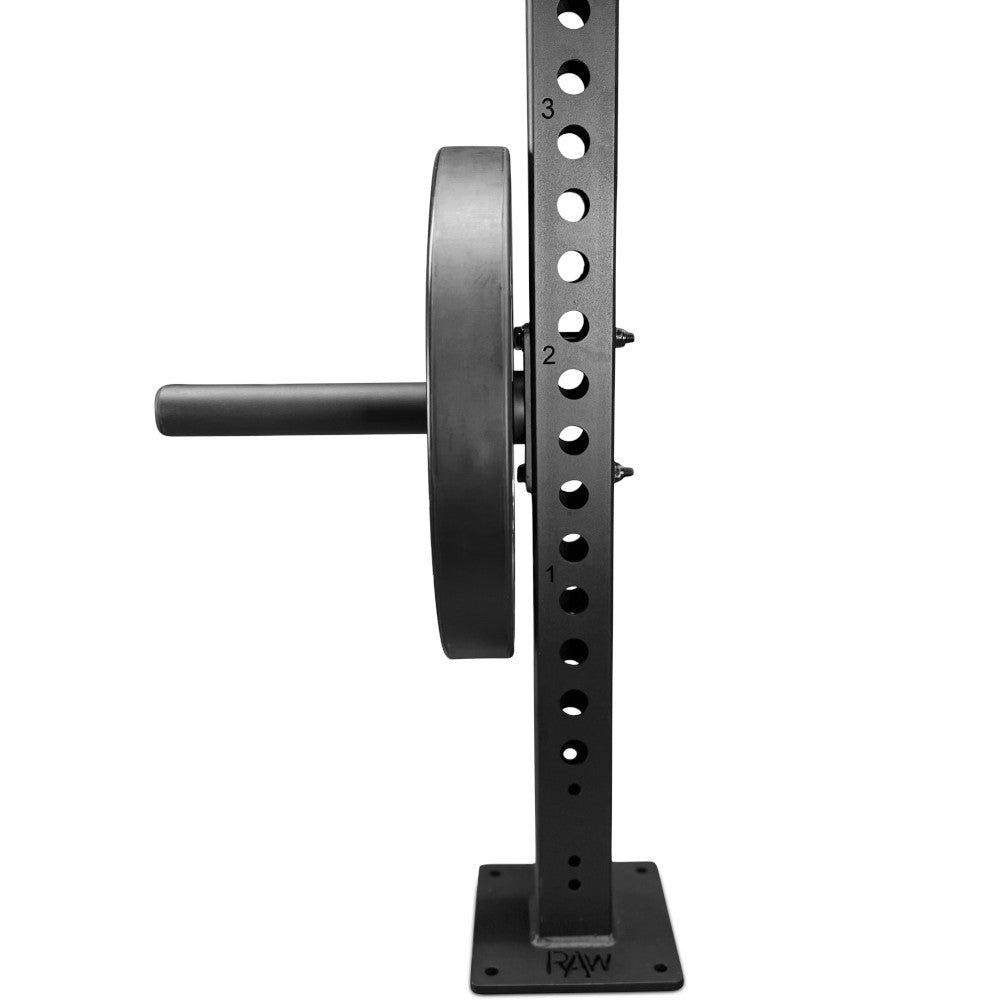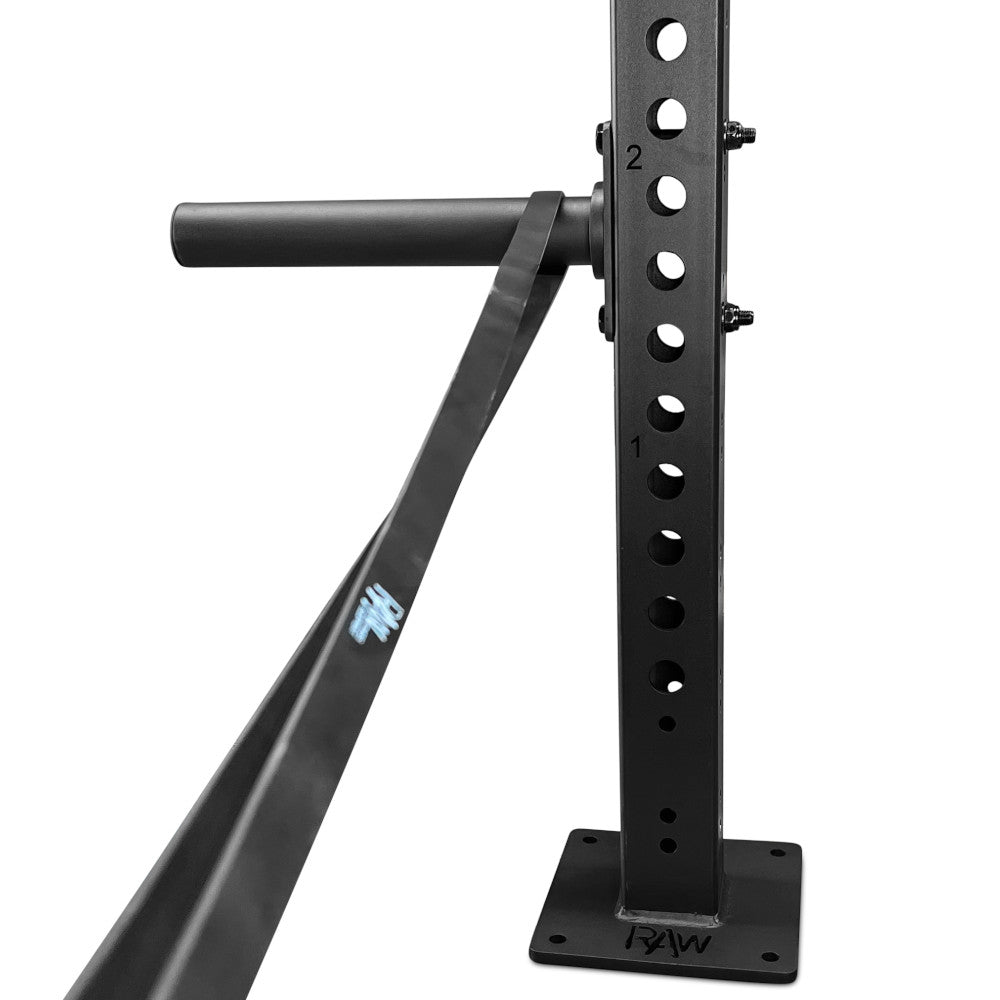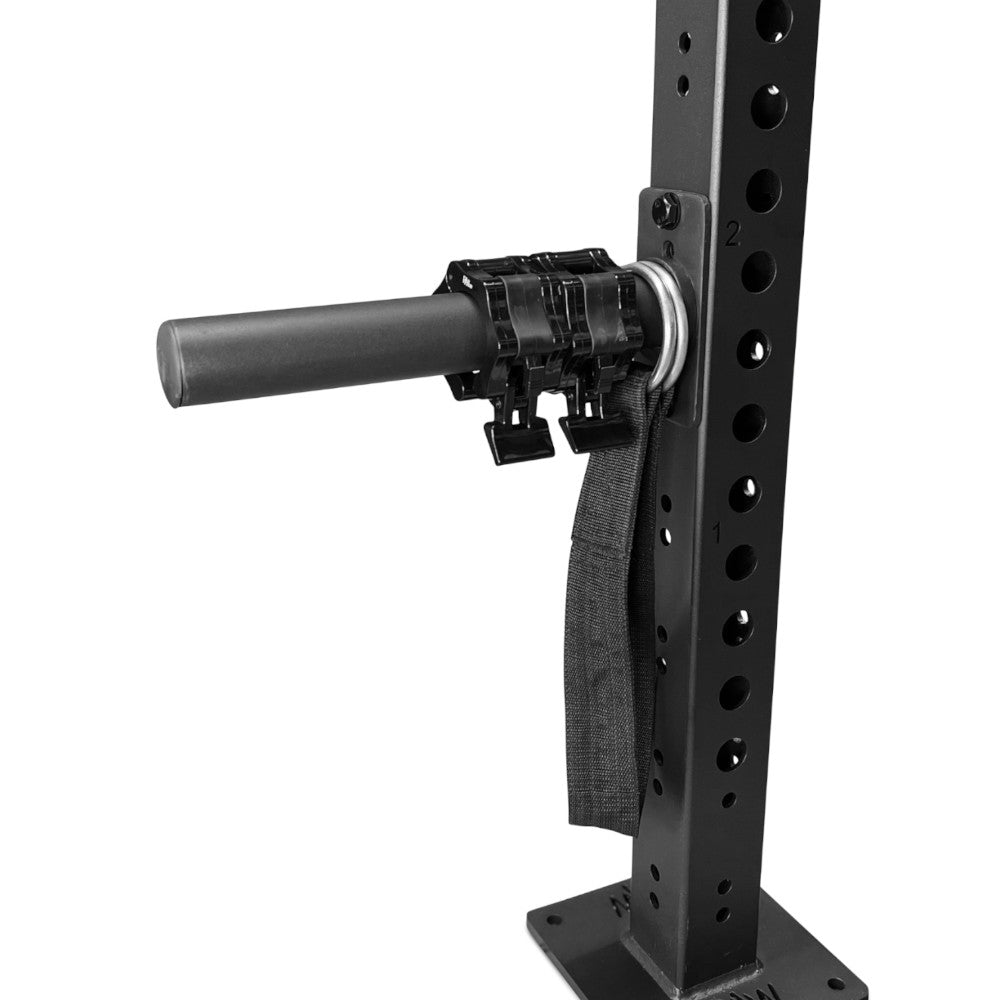 DESCRIPTION
Titan Utility Peg Attachment
The Titan Utility Peg Attachment is the perfect storage option for all Titan Power Racks. A safety feature allowing you to keep your weight plates off the floor for easy accessibility when racking and un-racking your barbell between exercises. These pegs allow you to avoid any hazards as well as offering multiple uses as assisted band pegs. 
Band Pegs are used to challenge your resistance and stability. You can use band pegs when Squatting and Benching to increase the resistance levels not usually received from standard weights alone. 
A perfect addition to any RAW Fitness Equipment Power Rack, workout in a clean and tidy environment with minimized hazards and multiple uses.
Specifications
Dimensions: L15cm x W7.5cm x H33.5cm 
Net Weight: 2kg
People who bought this product, also bought