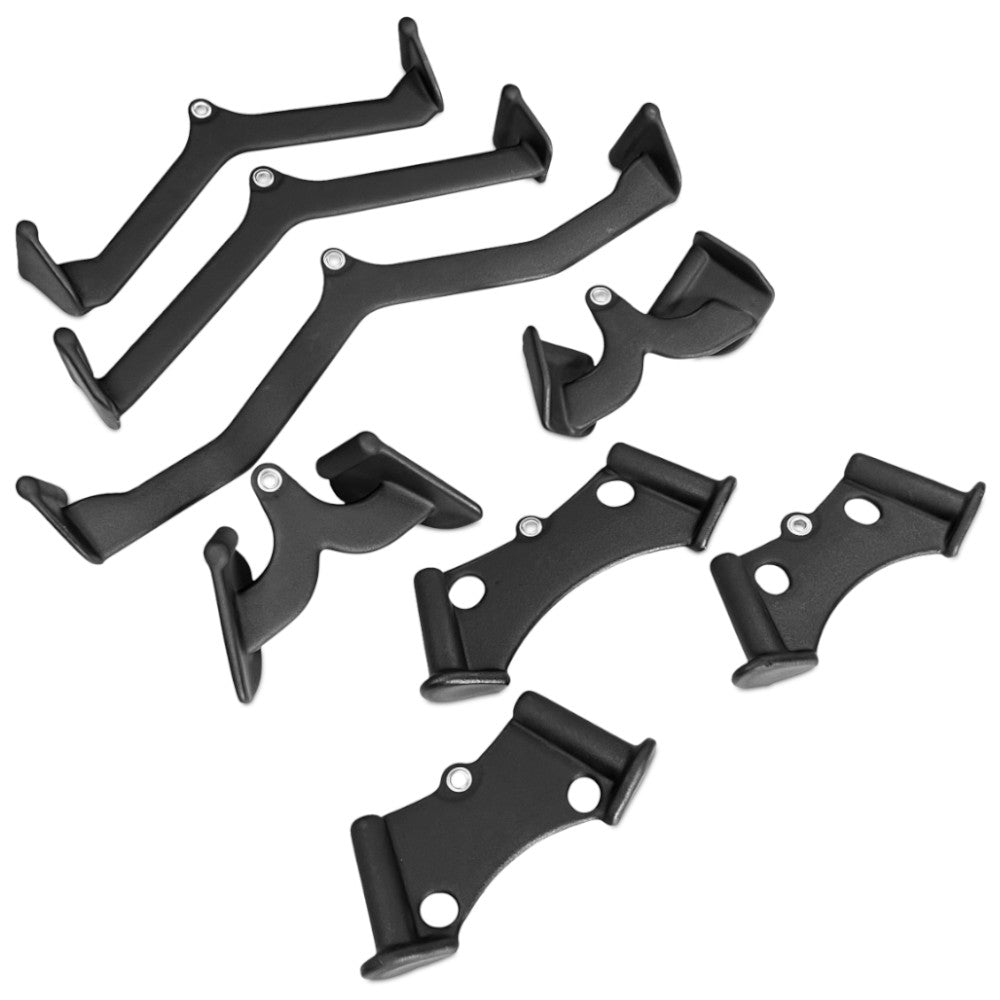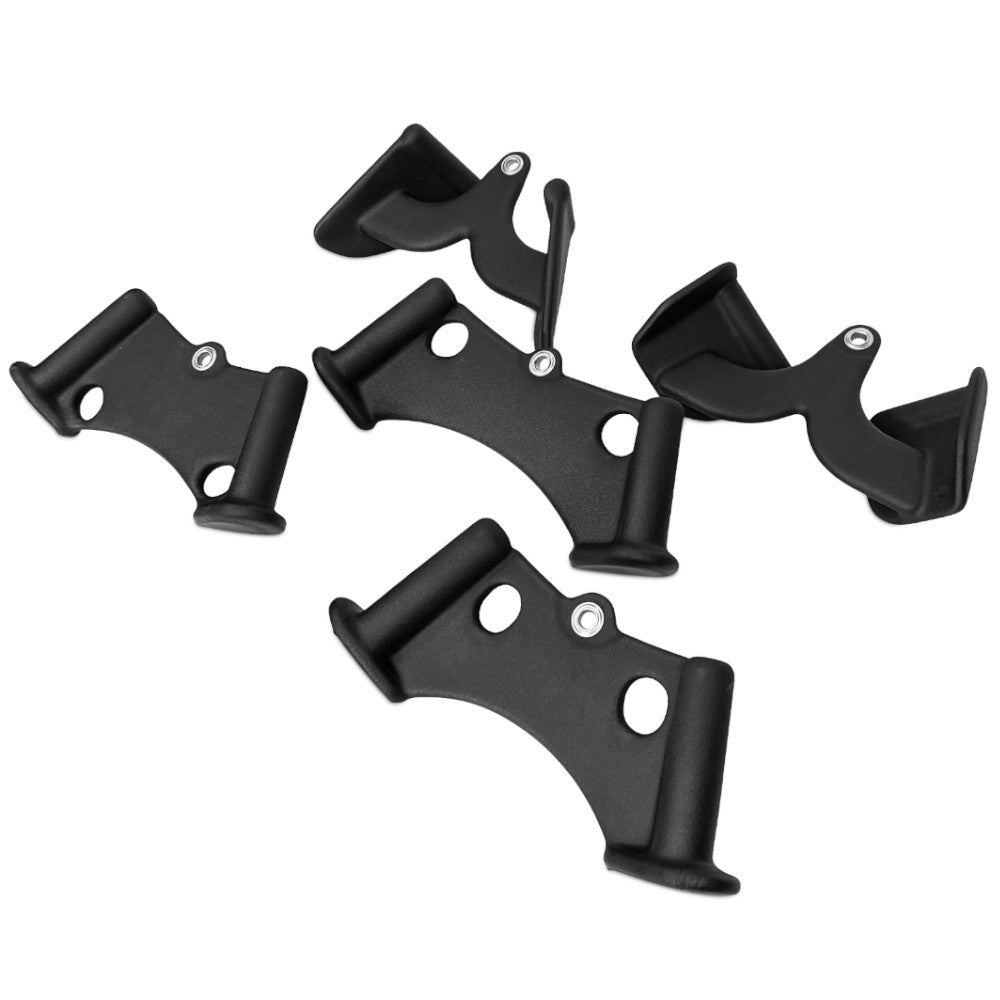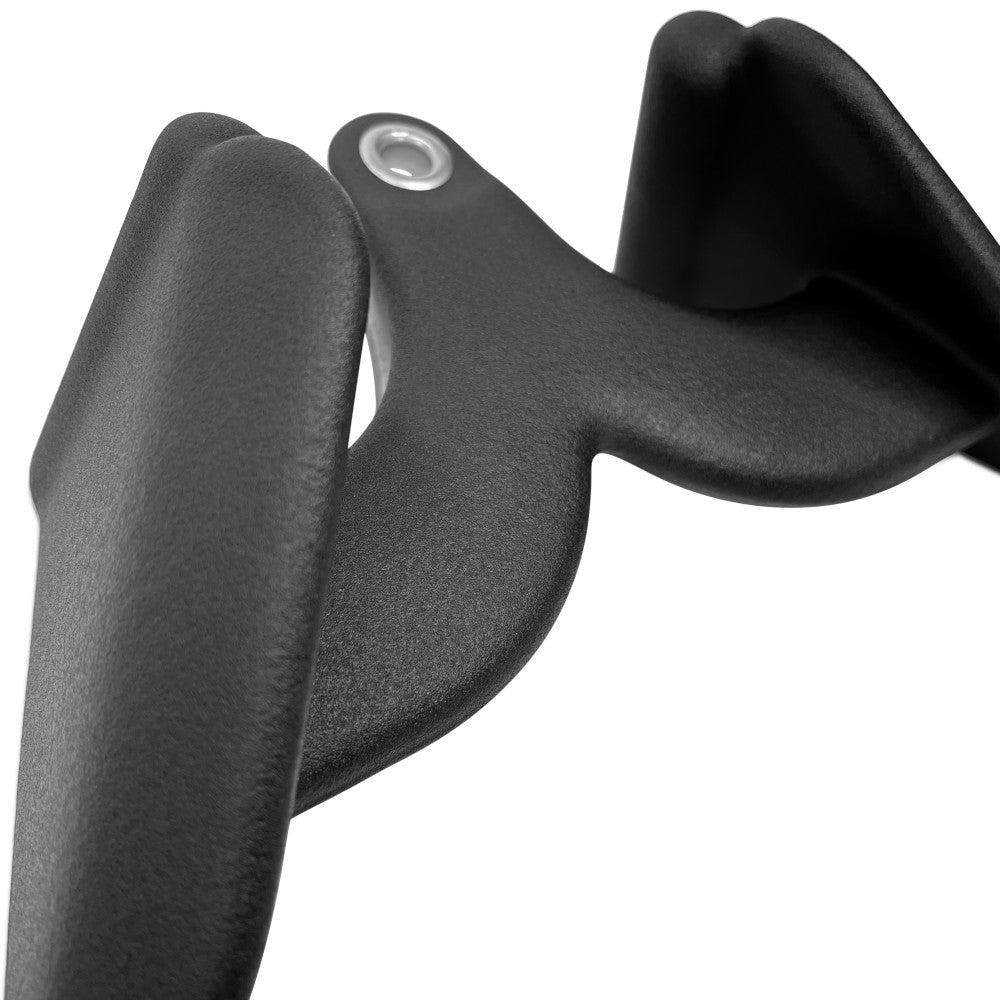 DESCRIPTION
Back Training Bar Super Pack

Our new 8pc Back Training Bar Super Pack are used in a variety of training methods targeting all areas of your back. The textured grip means no slipping and more focus + control on form during exercise. The multi-grip designs are suitable for seated rows, lat pull-downs and much more with 8 size variants.

The handles include a skin-safe coating making it easier to lift heavy without building up calluses, ripping or tearing your hands. Allowing more stability and control when lifting, our Back Training Bars encourage consistency and progression with all levels of training!

Specifications
Commercial Design
Textured Grip 
Ergonomic Hand Grips

Includes:

Wide Grip
Neutral Mid Grip
Neutral Wide Grip

Close Grip Pronate

Close Grip Supinate

3x Bicep/Tricep Grips at Close, Moderate and Wide spacings
People who bought this product, also bought