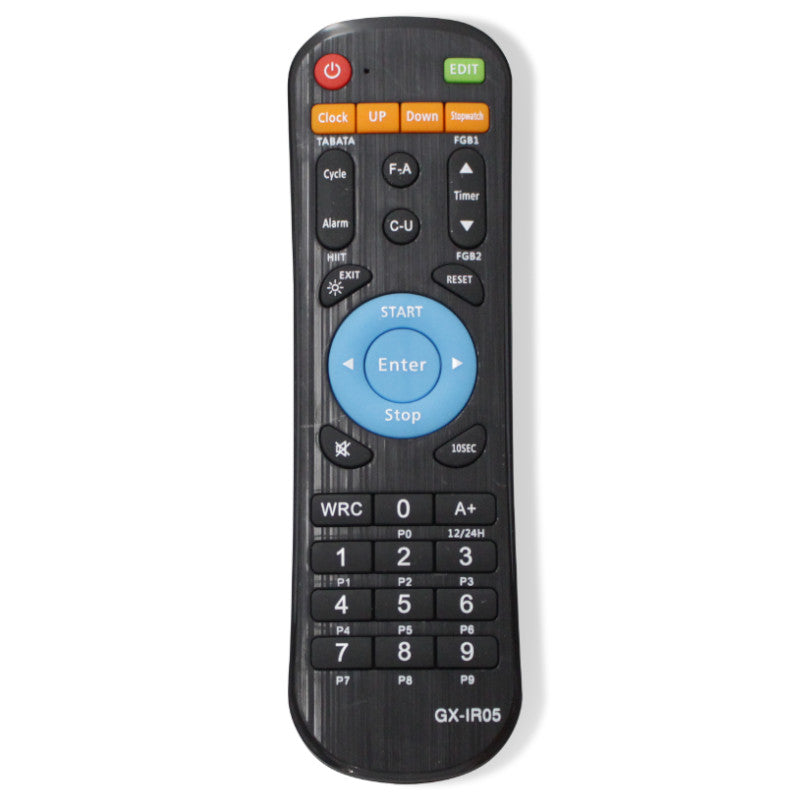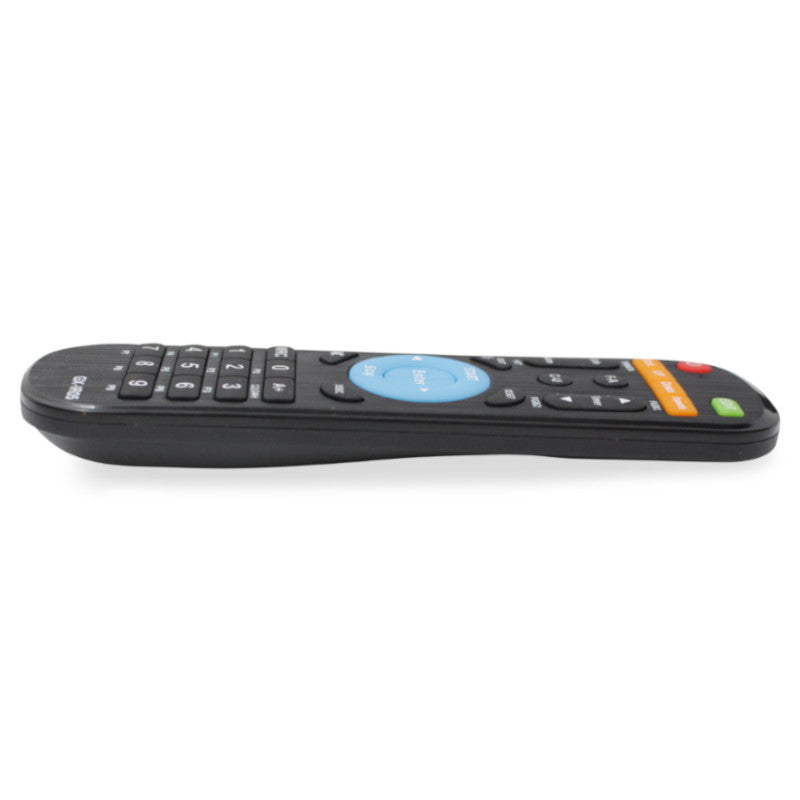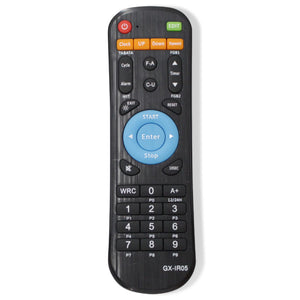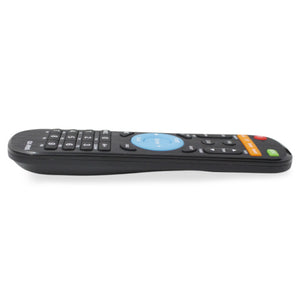 DESCRIPTION
The most neglected piece of equipment in the gym - the interval timer remote control!

Forgotten, misplaced, lost, dropped, smashed, broken - we've heard them all! Remote Controls disappear, or get damaged, all the time... but, we've got your back!

Keep your classes 'ticking' by getting your hands on RAW's interval timer control, today!
With the ability to count rest periods and count down/count up settings, it also comes with a stopwatch as well as 12/24H clock modes
Specifications
Specific to RAW's Interval Timer

AAA Battery-powered

Training time in seconds

Rest period timer
Count-down/count-up
Stopwatch mode
Battery not included 
Commercial grade
People who bought this product, also bought