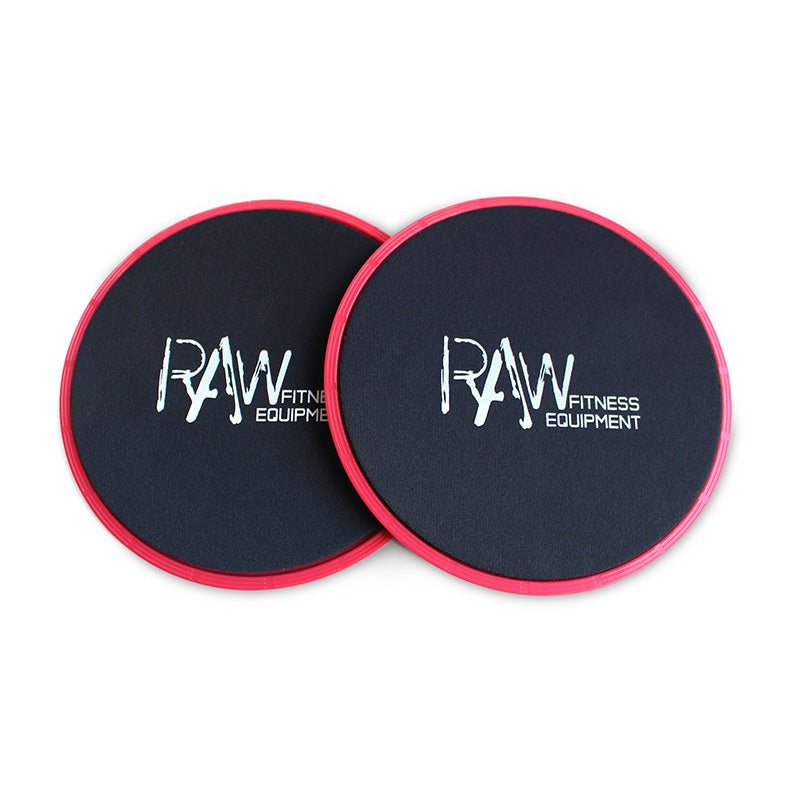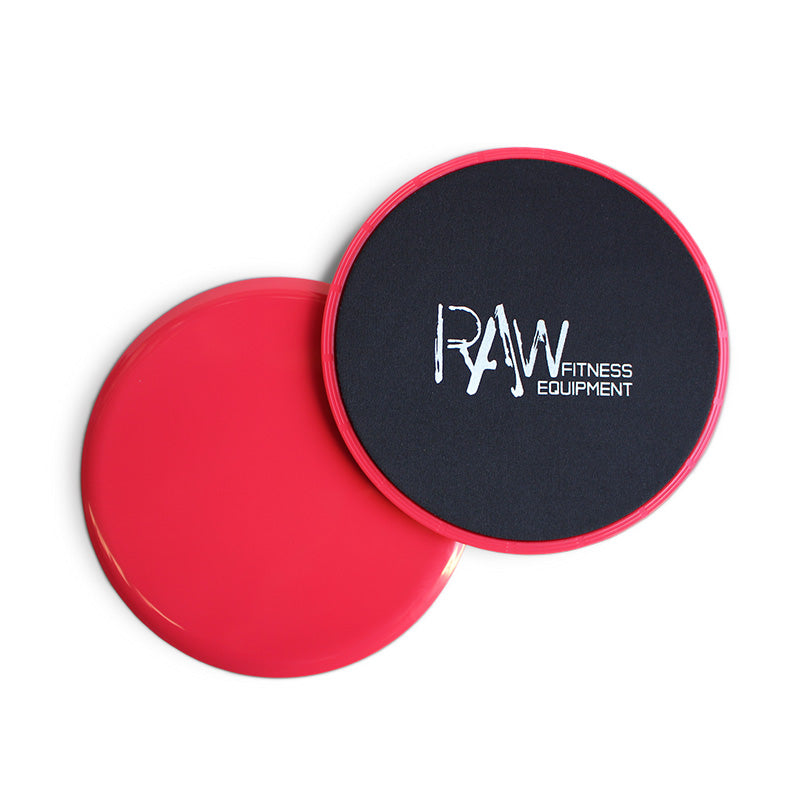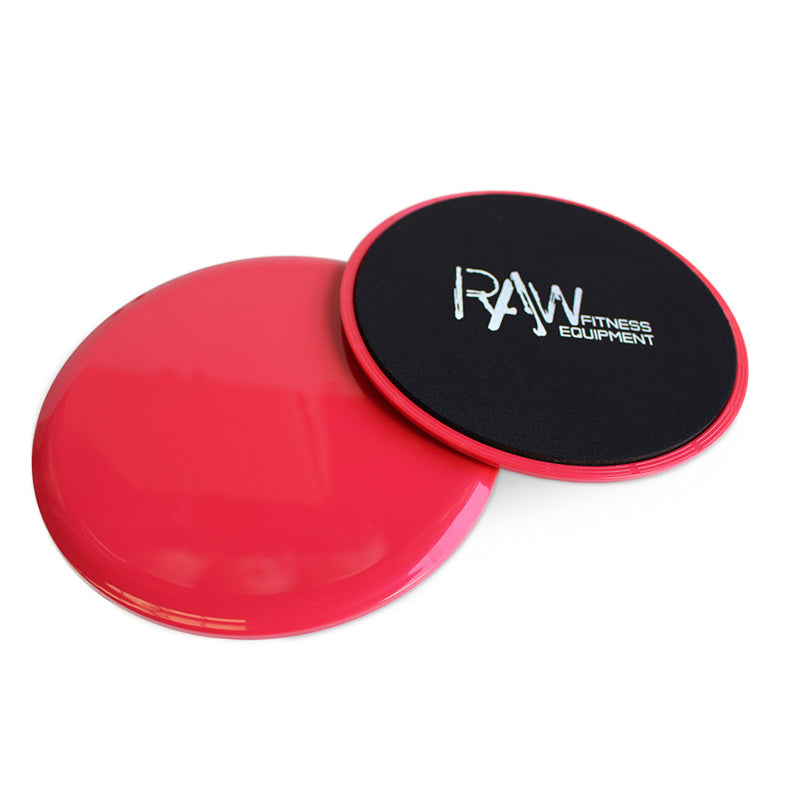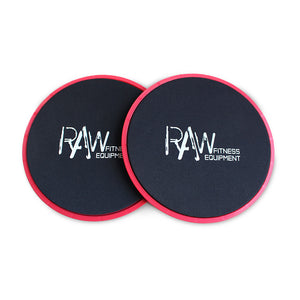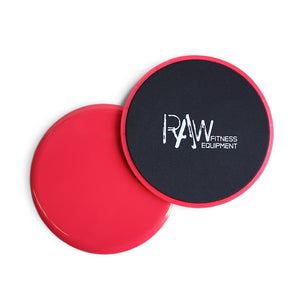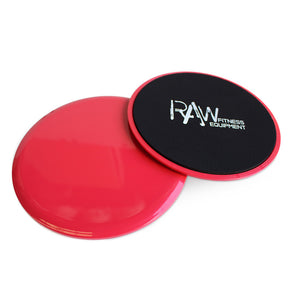 DESCRIPTION
Multi-functional, super-portable, and ultra-practical! This piece of fitness equipment packs a punch and best of all - can follow you everywhere, without a fuss!
Sliding discs are made from 5mm EVA foam that allows friction-less movement across surfaces. You'll be able to engage your core like never before, improve your flexibility at rapid pace and most importantly, build functional, relevant strength.

Specifications
L17.5cm x W17.5cm x H1.5cm
Material: Plastic & EVA foam.
People who bought this product, also bought