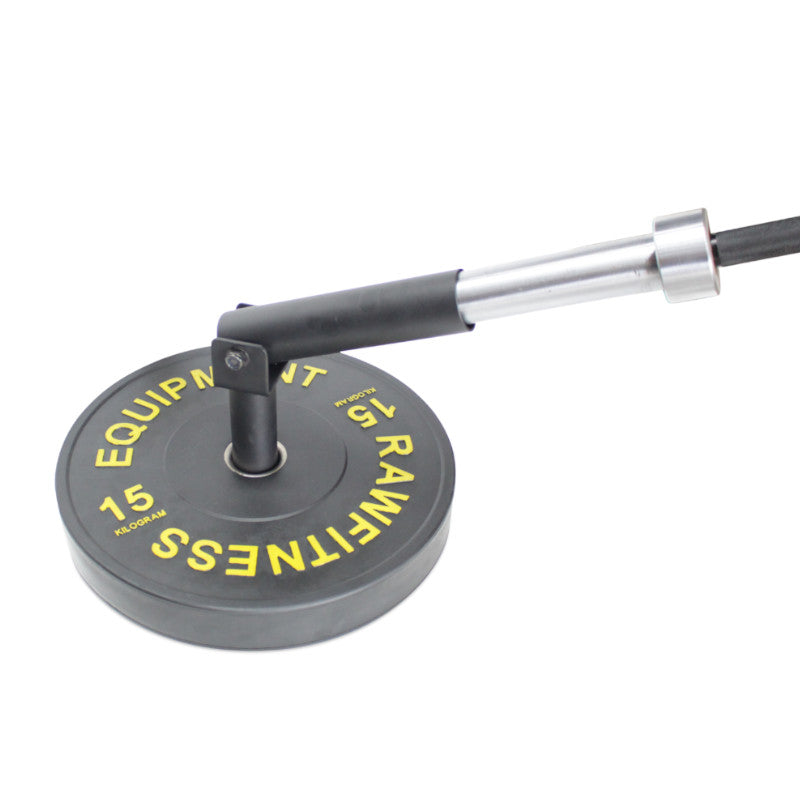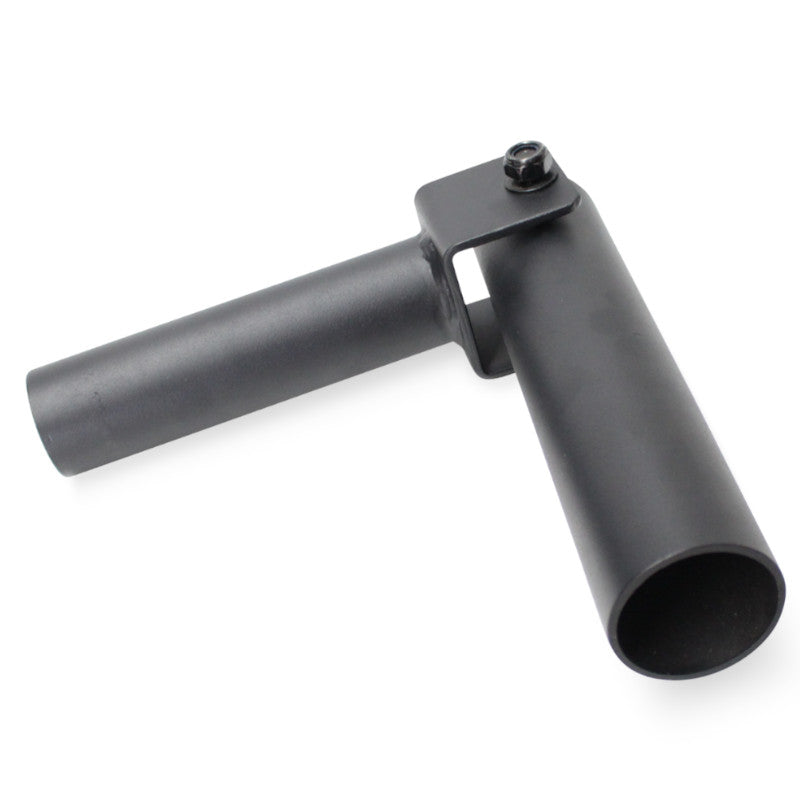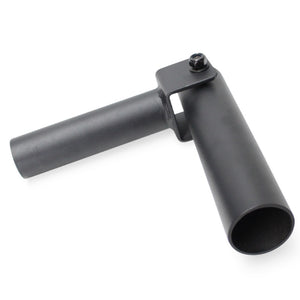 DESCRIPTION
A staple in every serious gym – the landmine.
The landmine is a favourite of athletes and strength & conditioning coaches alike, for its ability to build functional core strength, through rotational movements... but, that's just scratching the surface!
If athletic performance is a key concern, then the landmine is a "must have".
People who bought this product, also bought