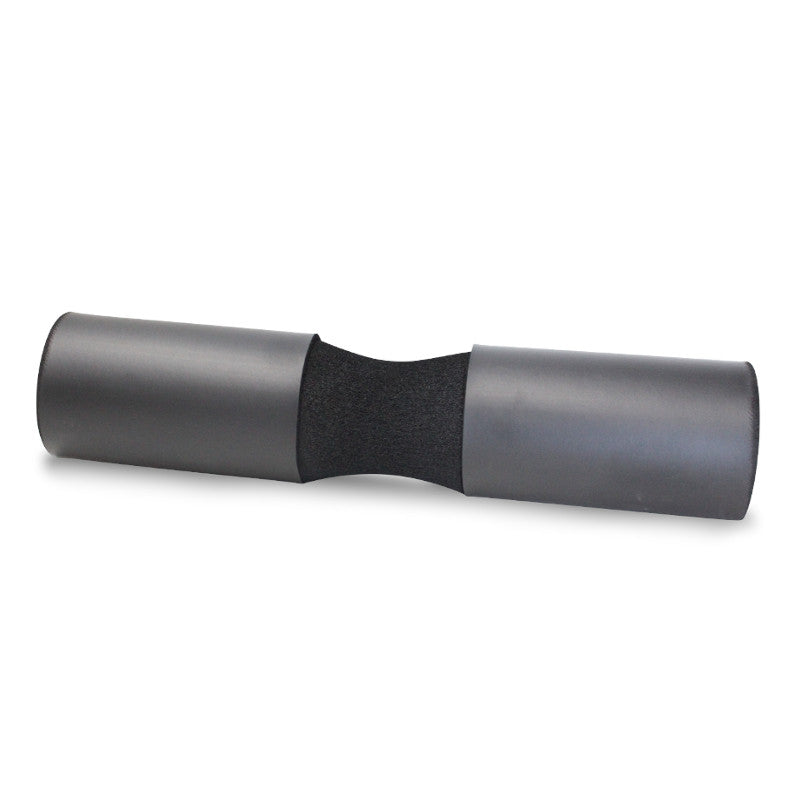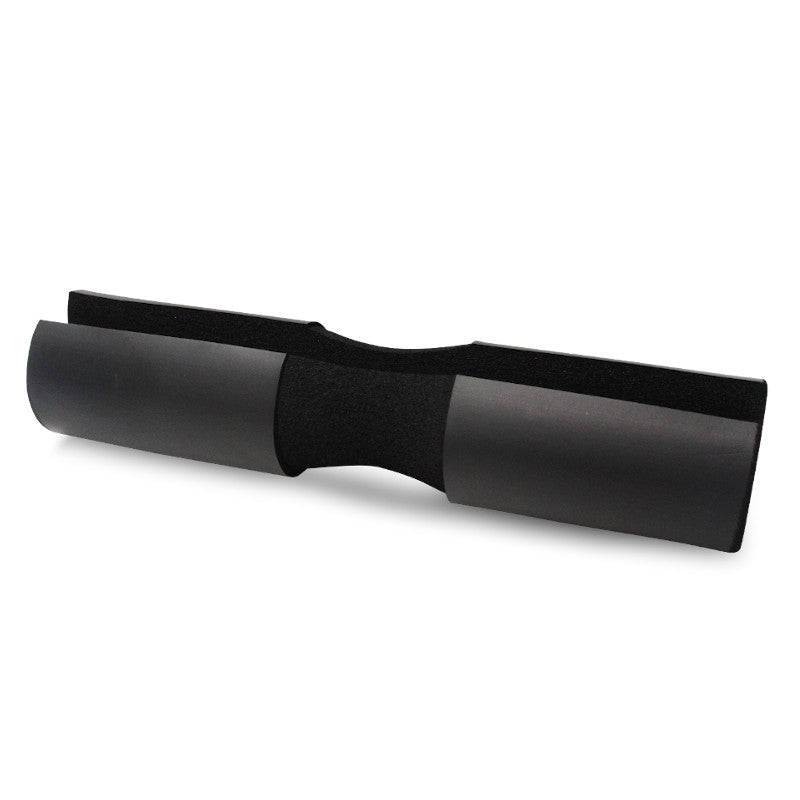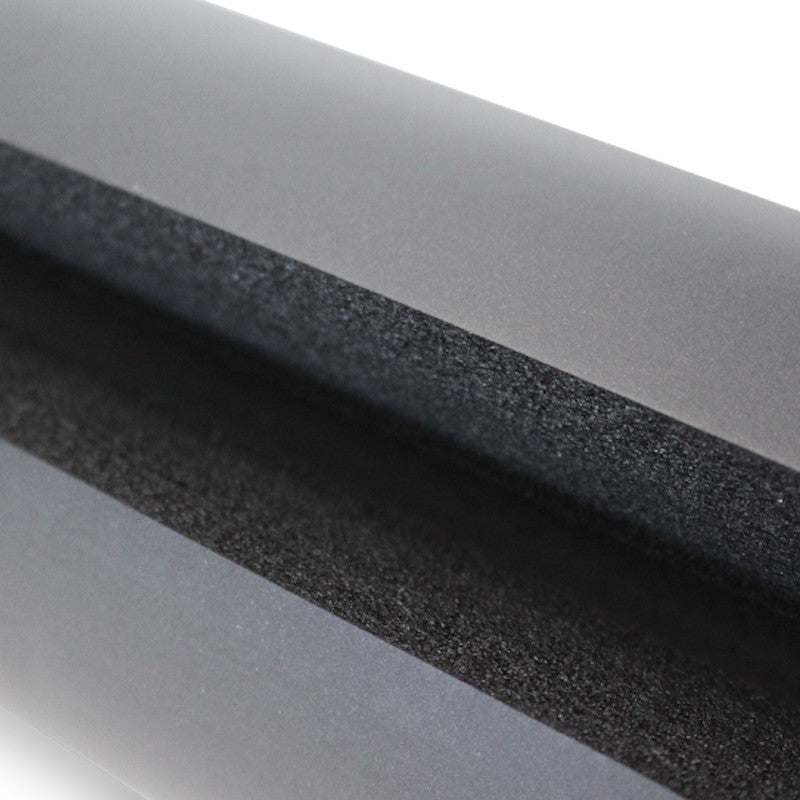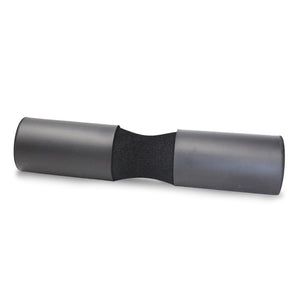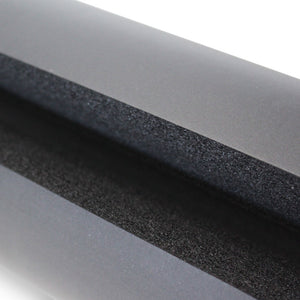 DESCRIPTION
RAW's Barbell Pad provides a thick layer of foam cushioning, allowing you to perform movements like squats, lunges and hip thrusts with substantially more comfort.
Compact enough to carry in your gym bag, the Barbell Pad will reduce bruising, scratching and the general discomfort that comes from a loaded barbell resting on your skin. 
RAW's Barbell Pad is a simple accessory that supports the age-old principle of "Train Hard. Train Smart". 
People who bought this product, also bought