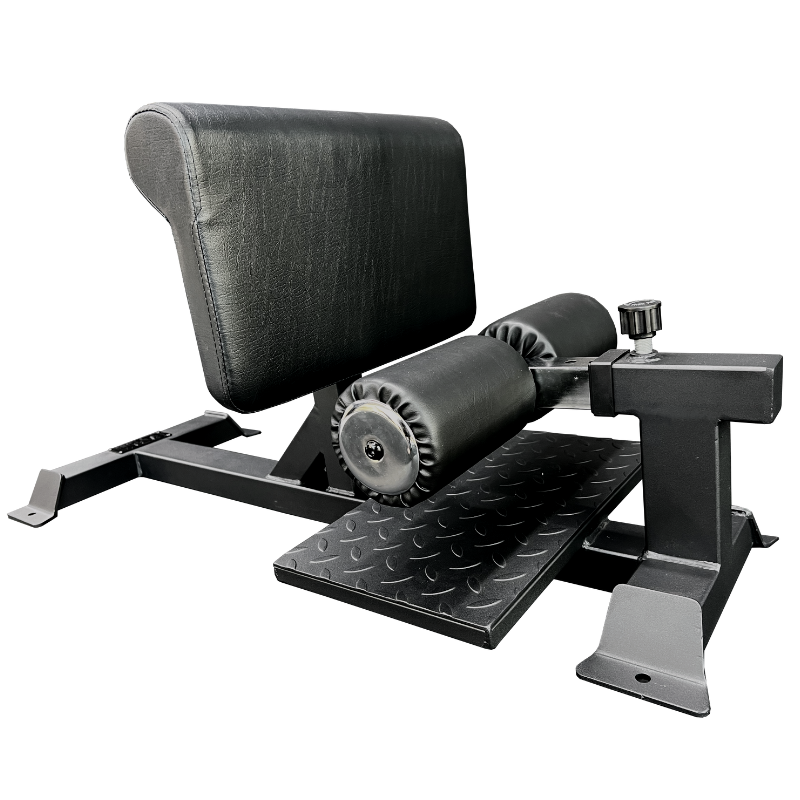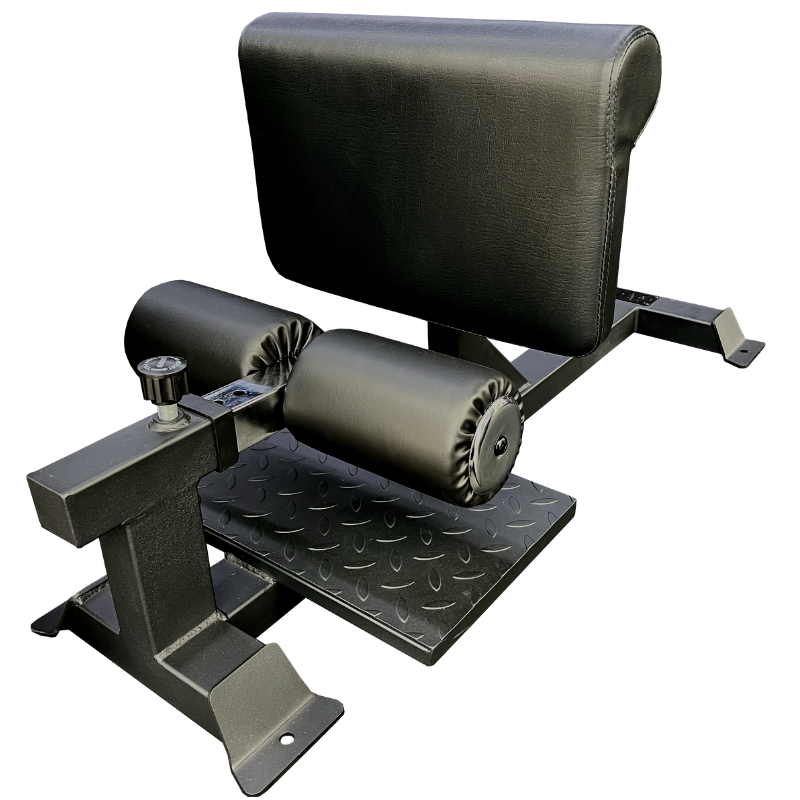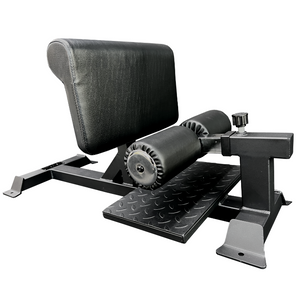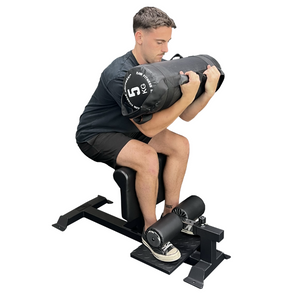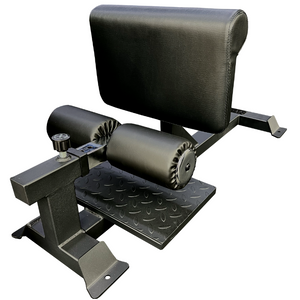 DESCRIPTION
Our Sissy Squat Pro places less stress on other muscles such as the knee joints. As a result, it is considered safer than regular squats and leg extensions and is a useful alternative workout for athletes who may have picked up a certain injury such as back strain.
Our Sissy Squat Machine, allows you to lean back securely without fear of falling over or disrupting your posture. As a compound exercise, you will be able to target several muscle groups in one go.
Gives you solid and intense workouts for years to come.
Specifications
Dimensions: H550mm x W500mm x D1100mm approx
Net Weight: 22kg
Anti-slip base

Adjustable pads to tighten around ankles
Adjustable pads to heighten and lower behind calfs
Made of Steel
Comfortable padding
People who bought this product, also bought