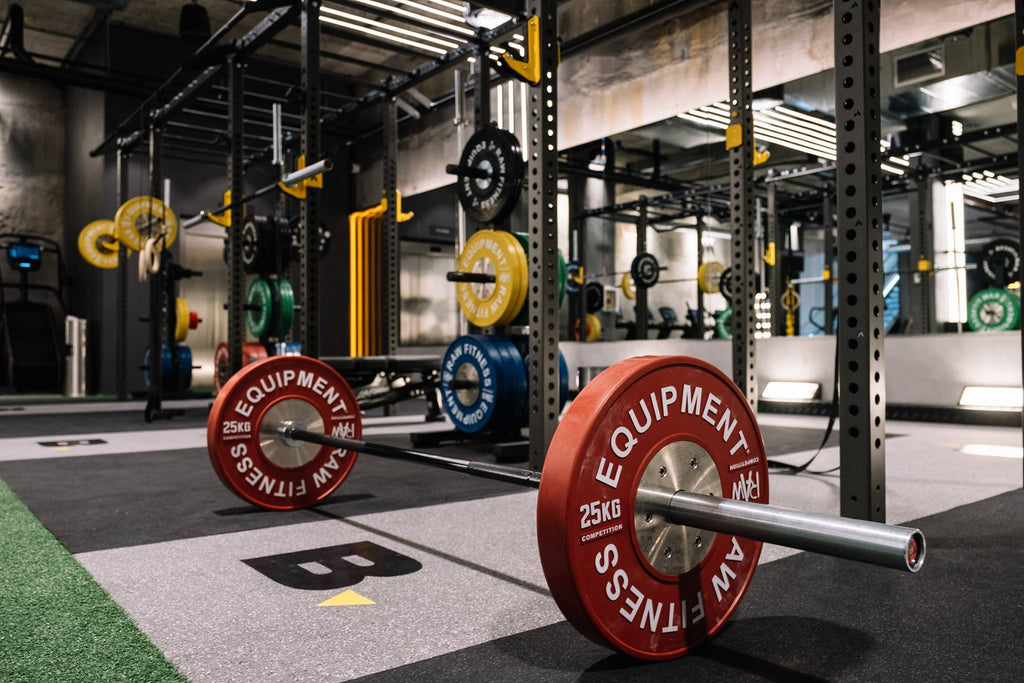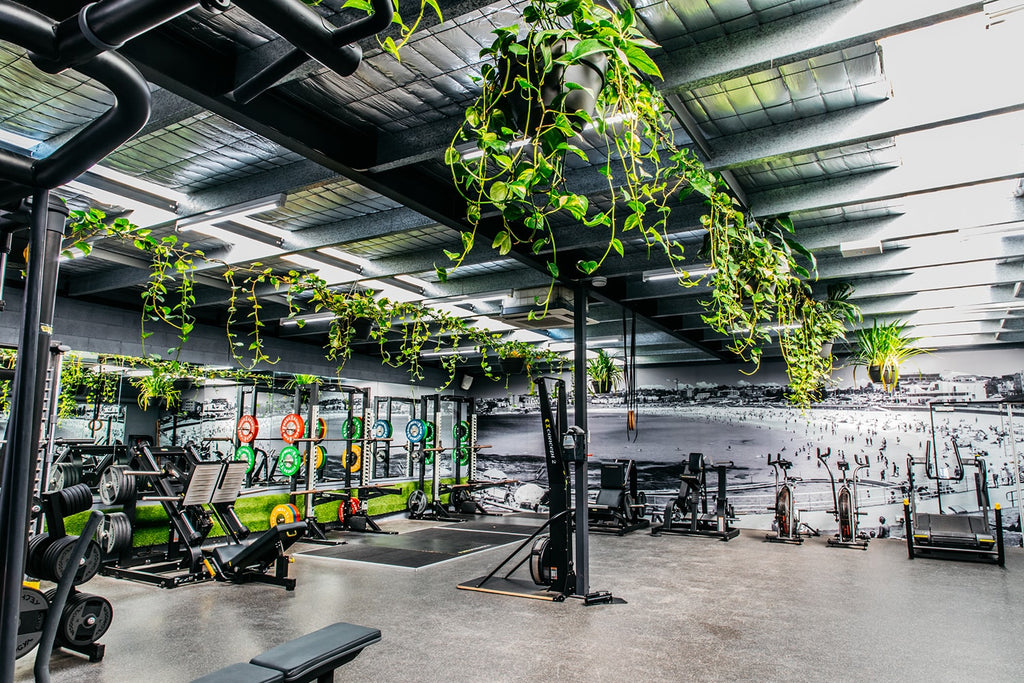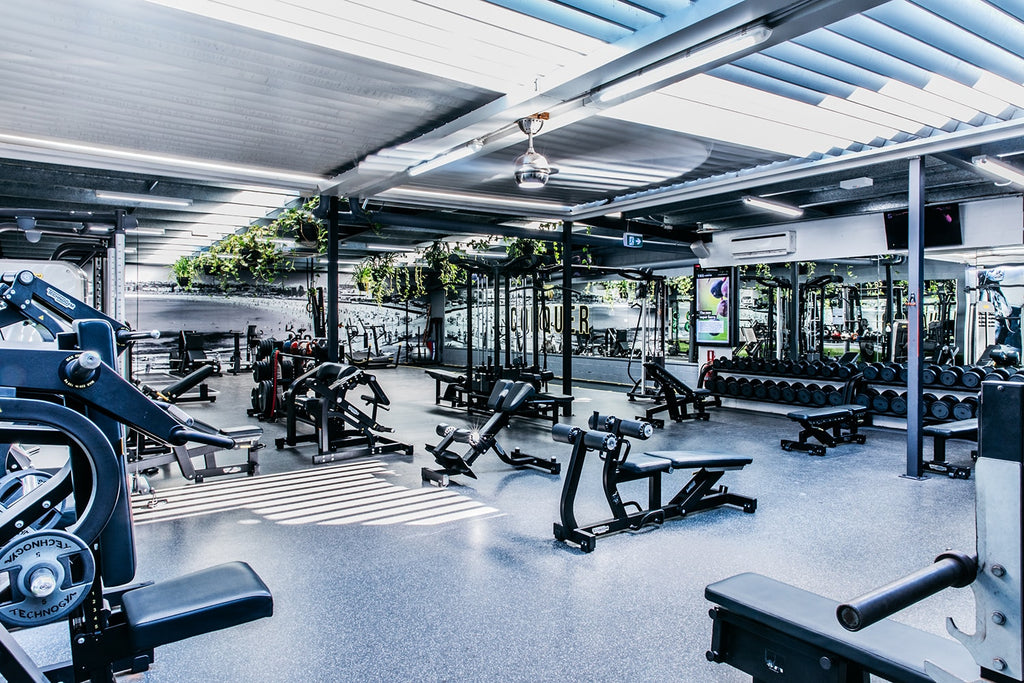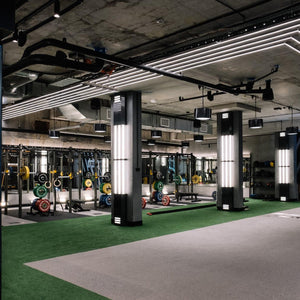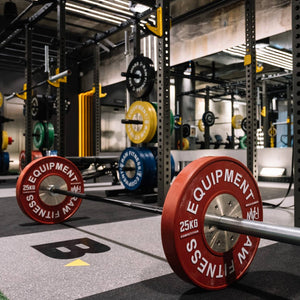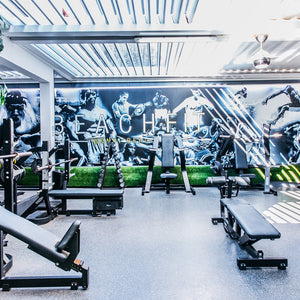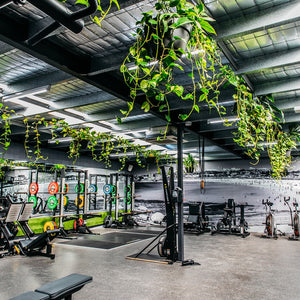 DESCRIPTION
EPDM Rubber Rolls
Unlike traditional rubber granule tile or roll these EPDM rolls are non-porous, therefore no dirt, dust or sweat can be trapped. A light mop will have your floor looking brand new in no time.
The Material used in our EPDM Rubber Rolls is unlike any other gym flooring available.  Utilising the best quality (Human Grade) recycled rubber leaves them odourless.
These EPDM products are made to last –  RAW is so confident in the quality of this, we are providing a full 3-year warranty.
People who bought this product, also bought