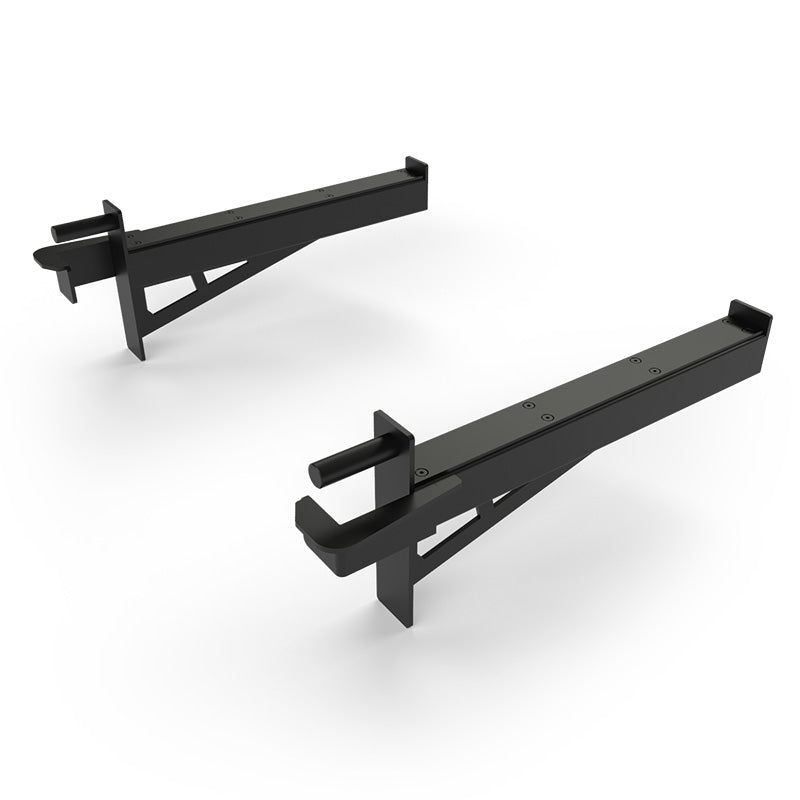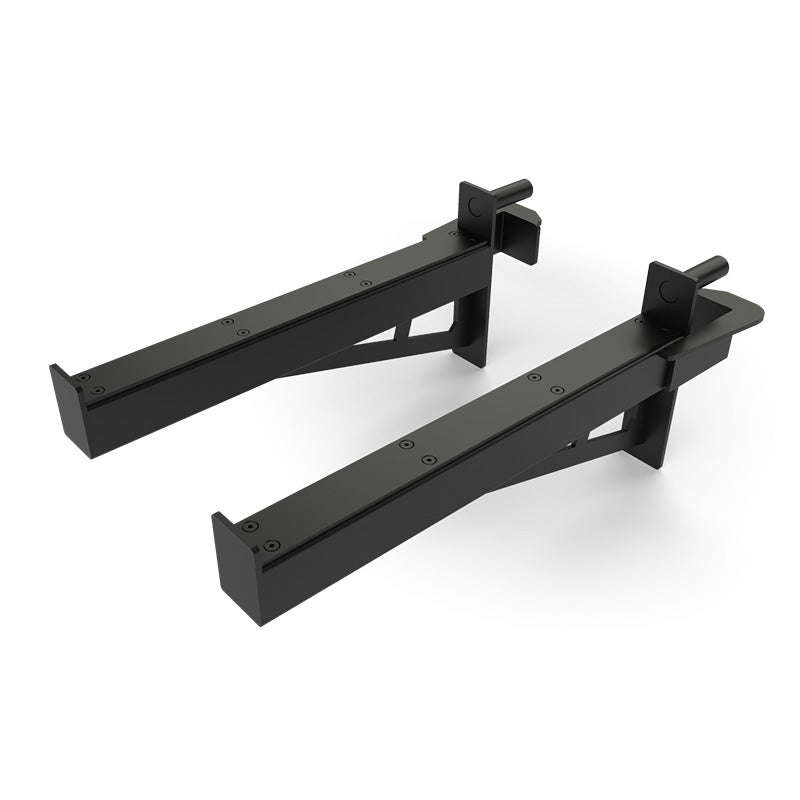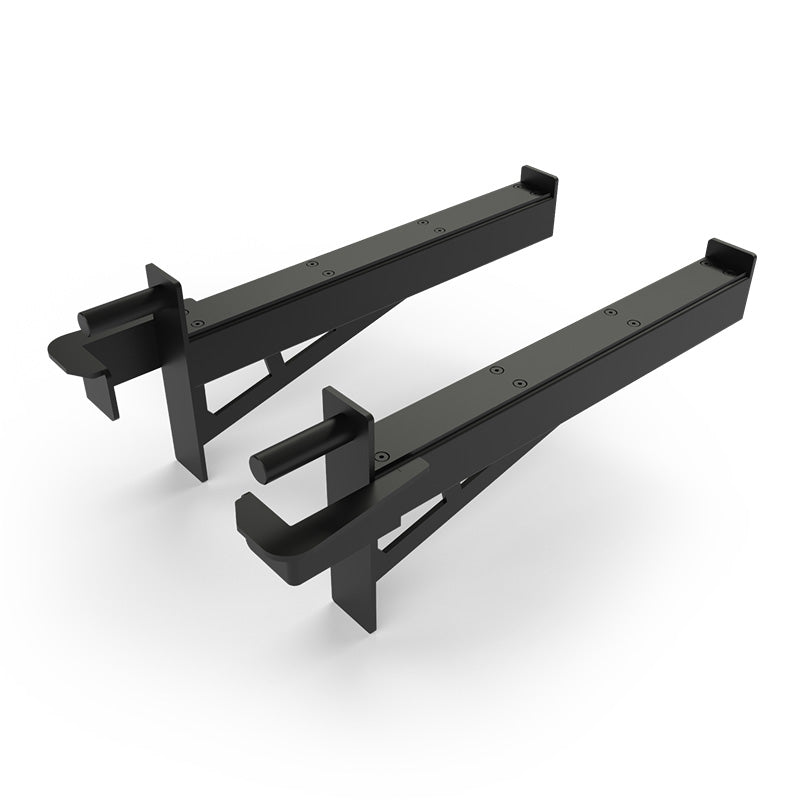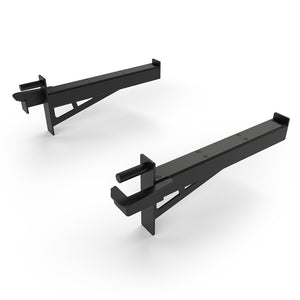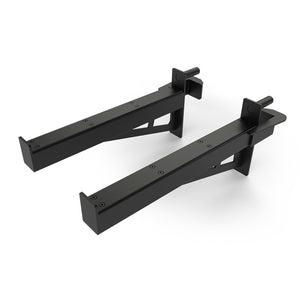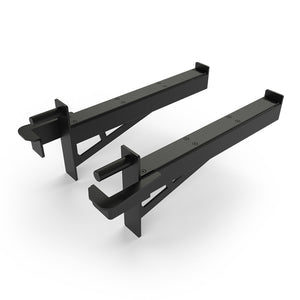 DESCRIPTION
Engineered and designed in Australia, RAW's range of Titan Rigs are our strongest yet and with more attachments than ever before!
With the ability to modify any aspect you require (i.e. design, size, colour), RAW's rigs allow for completely individualised design(s).
RAW's Spotting Arms are designed to facilitate a safe lifting environment. Furthermore, they come equipped with high-density polyethylene to protect & prolong the life of your barbells.
Specifications
Size & Dimensions: L750 x W150 x D80mm
Maximum Load Capacity: 600kg+
Weight: 17KG
Material: 4 - 10mm Steel
Powder Coated
Commercial Grade
People who bought this product, also bought