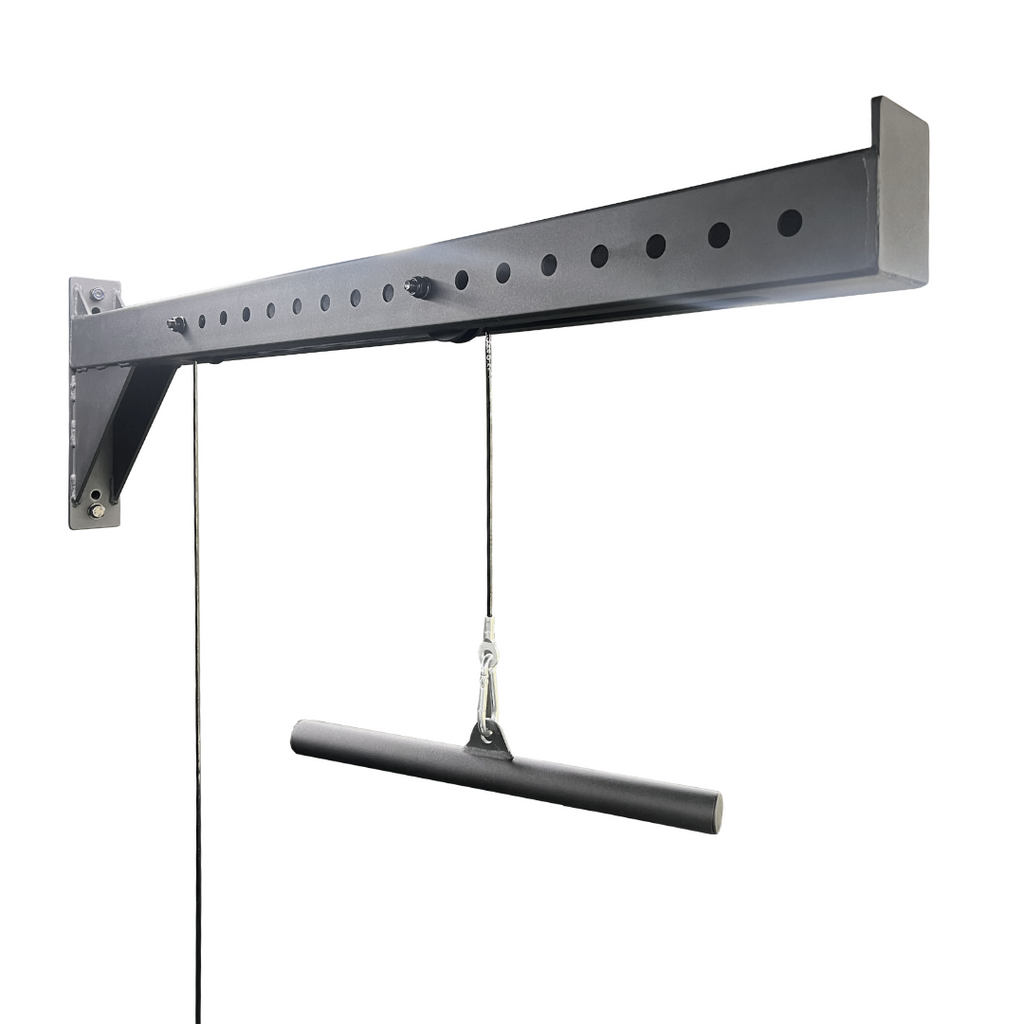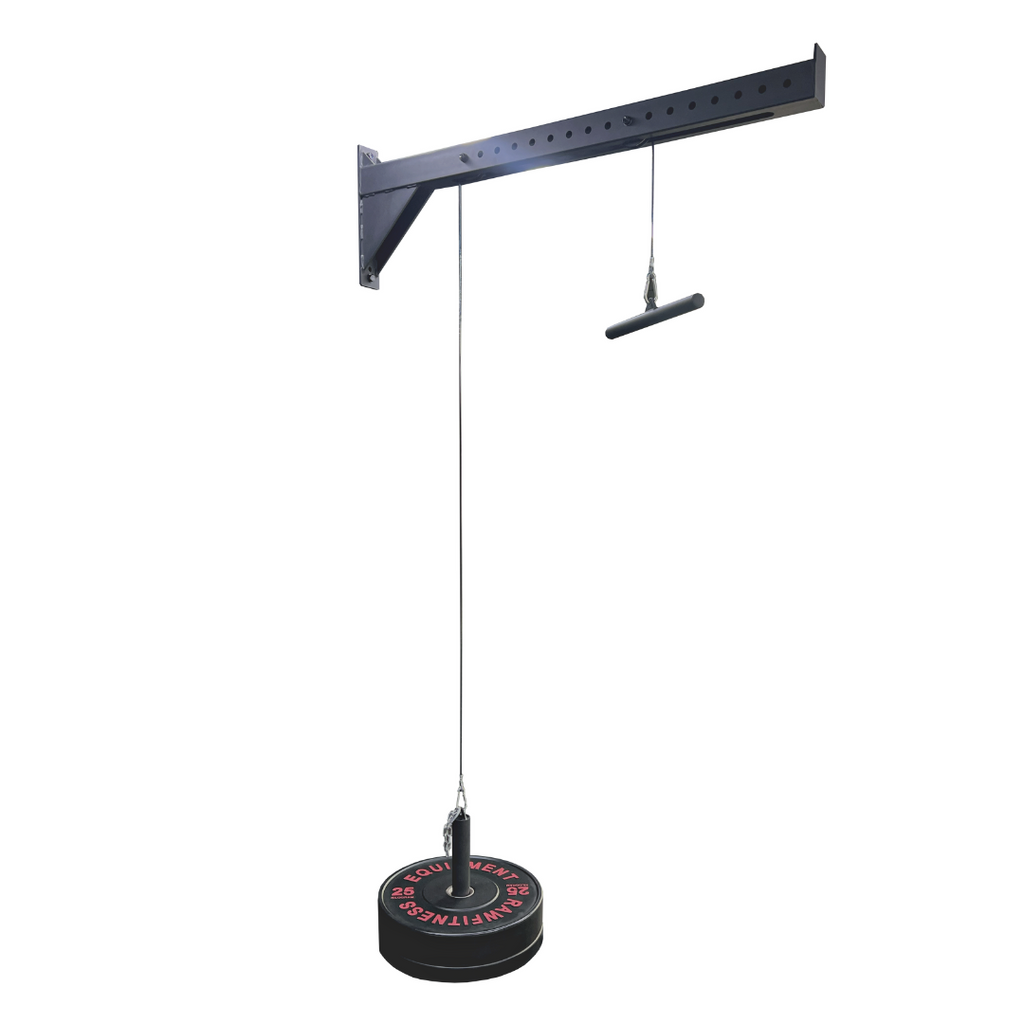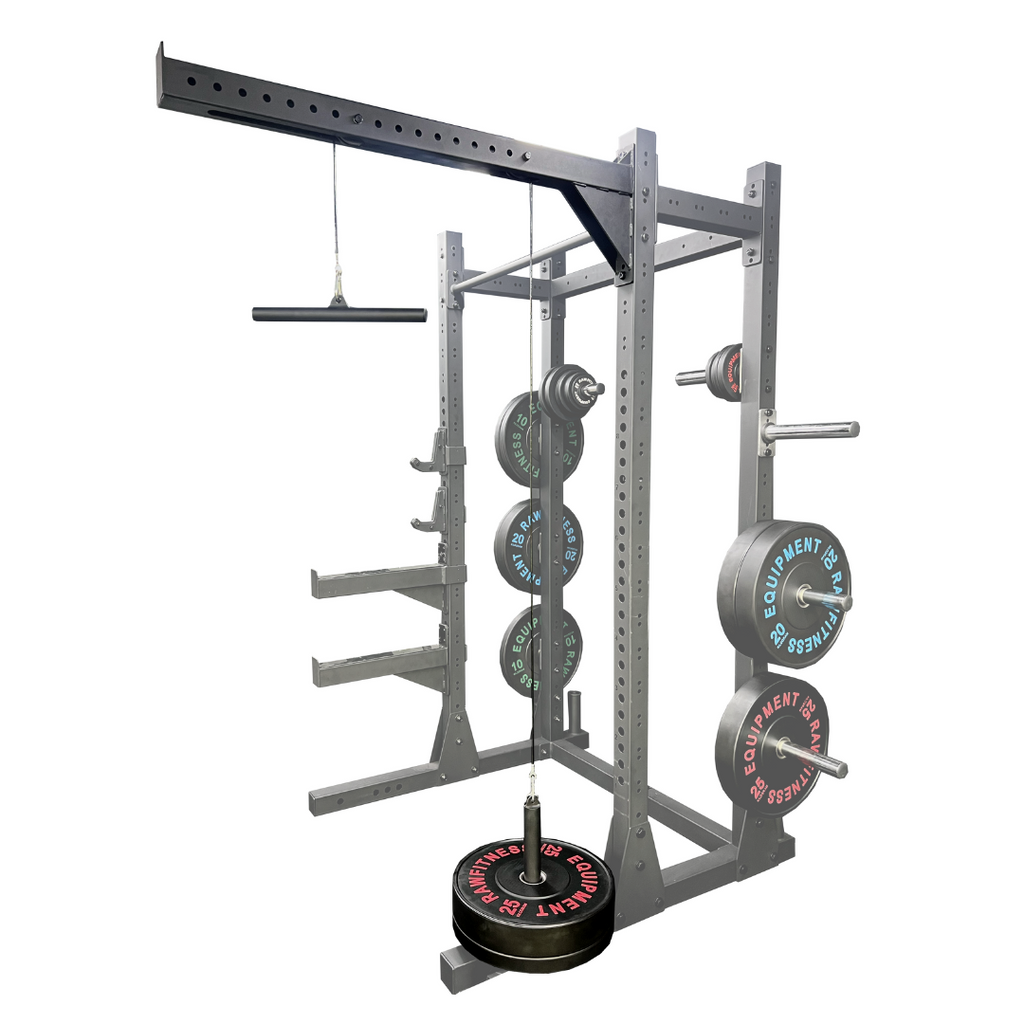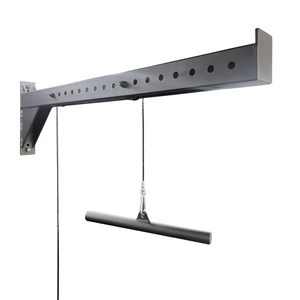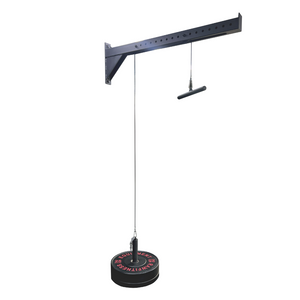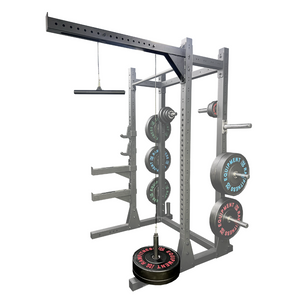 DESCRIPTION
Introducing the Titan Part Power Pulley Attachment – the ultimate expansion for Titan Rigs and Racks.
Crafted from commercial grade steel, this attachment features a built-in cable pulley system that allows for a wide variety of cable exercises. Paired perfectly with our Bac Training Bars, load weight plates at the bottom to customize resistance and target specific muscle groups.
Not limited to cable exercises, this versatile attachment also serves as a platform for gym rings or punching bags like a trawler arm, offering endless training possibilities. Designed for stability and versatility your rig will never be the same again.
Specifications
Weight: 15kg
L121 x W7.5 x H38cm
Material: 4-8mm steel
1cm Hole size
Powder coated
Commercial grade
People who bought this product, also bought