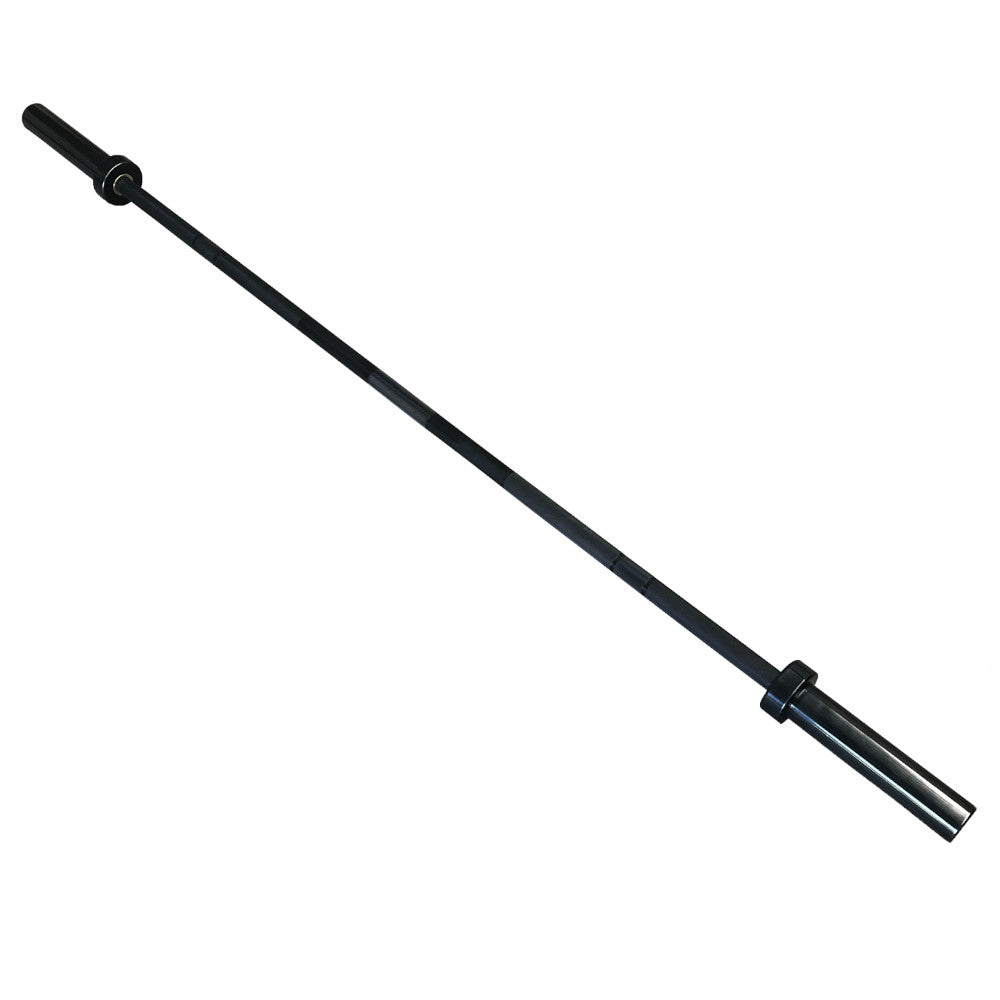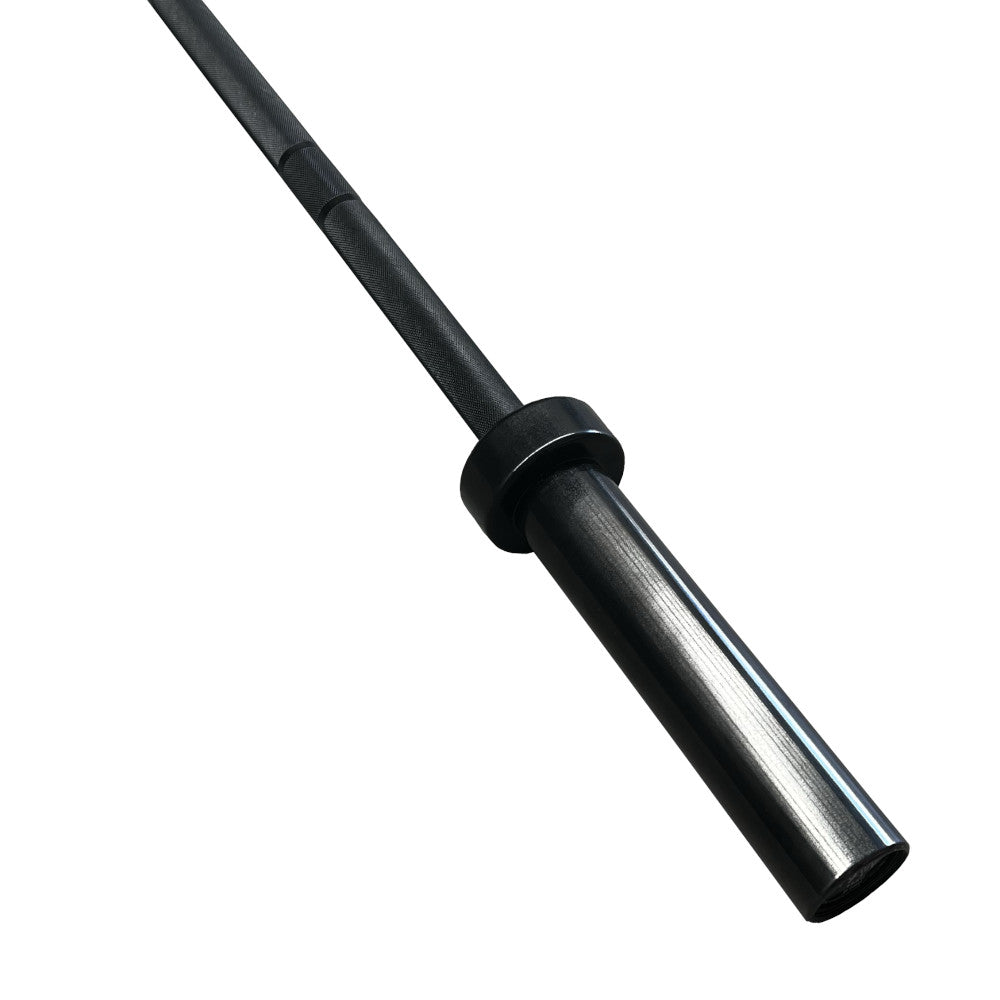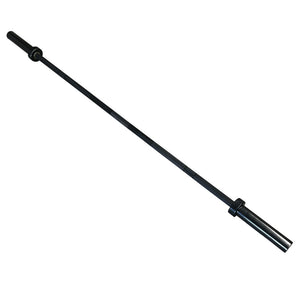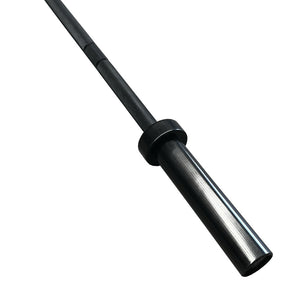 DESCRIPTION
Olympic Barbell B180
The B180 Olympic Barbell has the same DNA as our 20kg Barbell although,  shortened from a regular 20kg, 220cm length Bar to a 15kg 180cm length Bar.
This B180 is perfect for all group training as it has shorter sleeve diameters to fit more people side by side in classes with the option to still rack the bar on to a Titan Power Rack / Free + Wall Mounted Rig.
With a stunning Black Chrome finish and Mild Centre Knurling this bar has a 1500lb load capacity and is perfect for all Commercial or Non Commercial use. 
Specifications
Mild Knurling
Finish: Black Chrome
Centre Knurling
Zero Maintenance Needle Bearings
Length: 180cm
Weight: 15kg
Sleeve Diameter: 50mm
Shaft Length: 131cm
Shaft Diameter: 28mm
Knurling: 25.19mm
205K PSI
IWF & IPF Standard
Self-lubricated
Commercial grade
People who bought this product, also bought