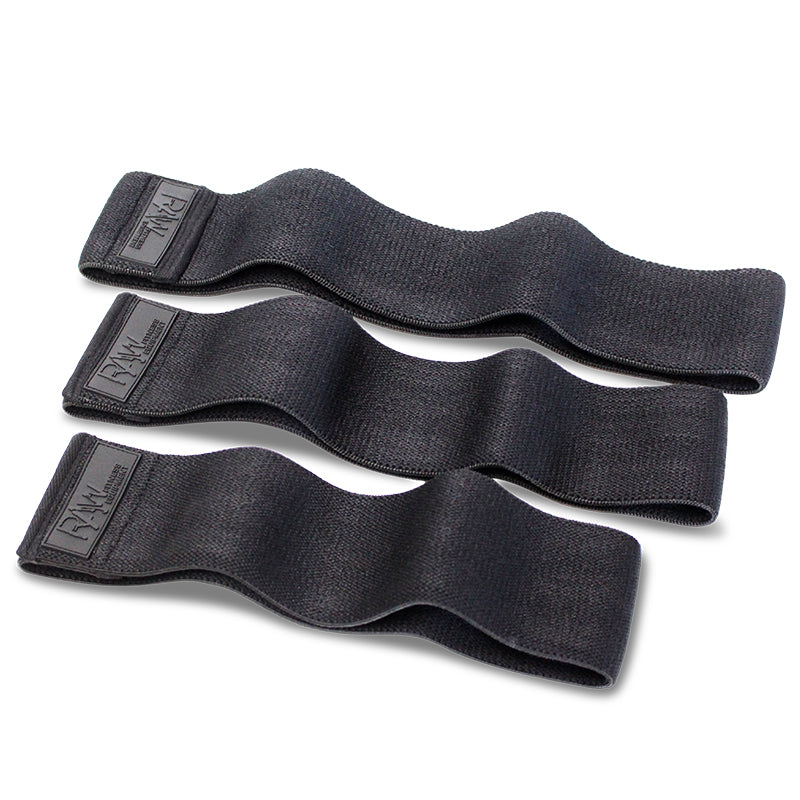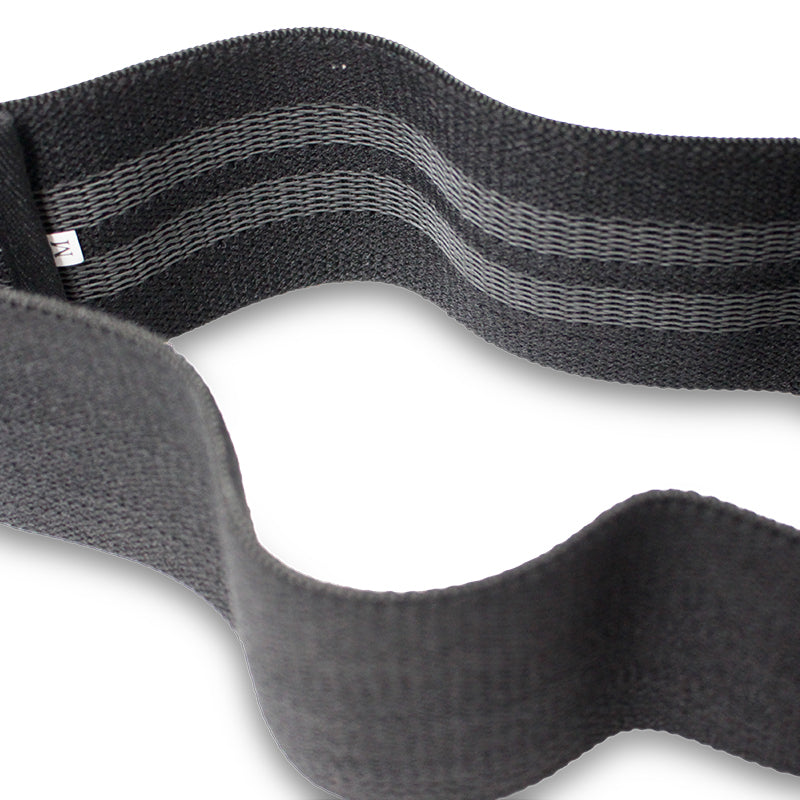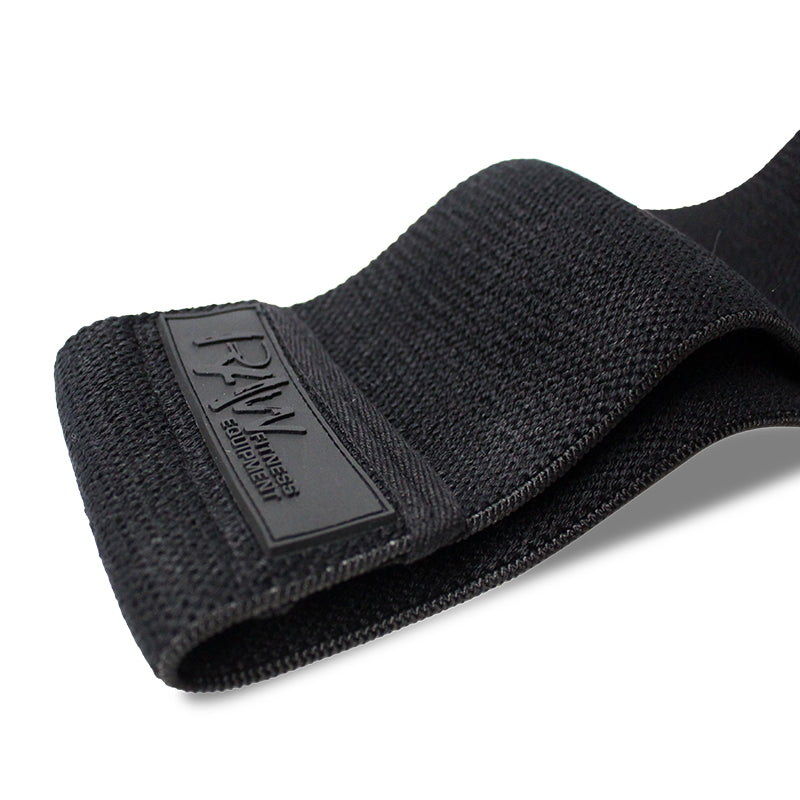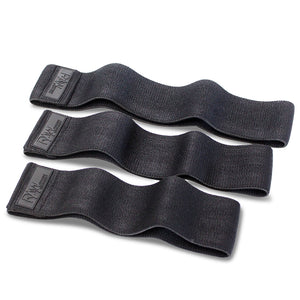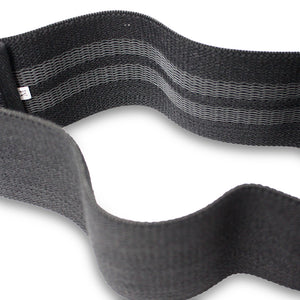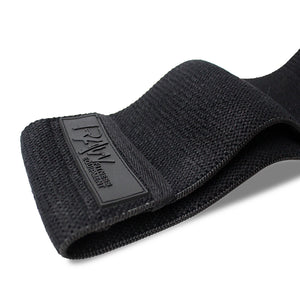 DESCRIPTION
Go further with RAW's Micro Booty Bands Fabric - 3 Pack.
The true benefit of the knitted material is its durability. They are stress tested for over a hundred thousand pulls, twists & stretches - unquestionably, these are made tough! 
The pack comes in sizes/resistance levels - Small, Medium and Large. 

People who bought this product, also bought