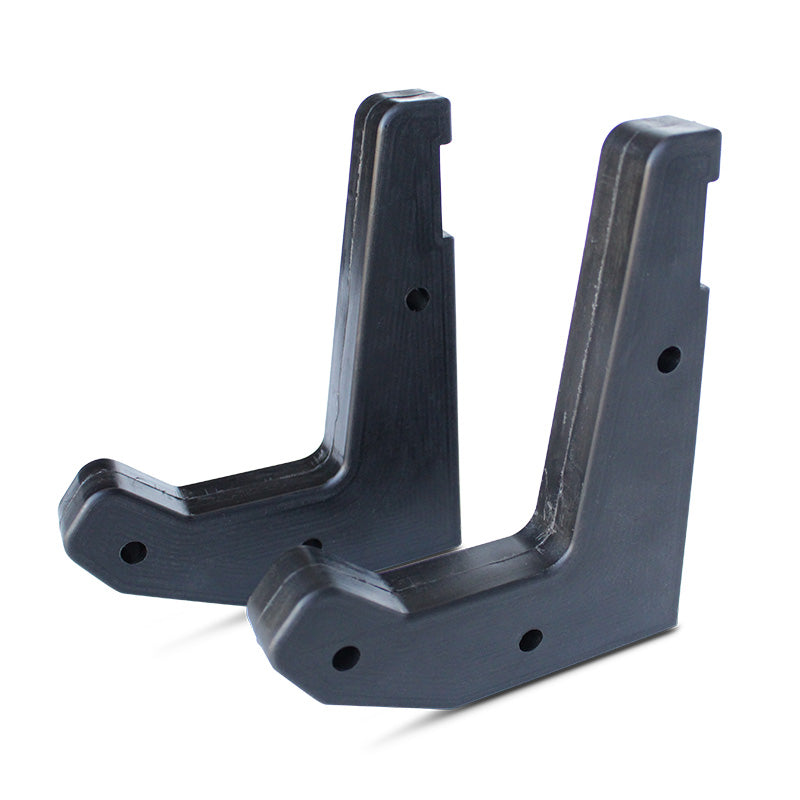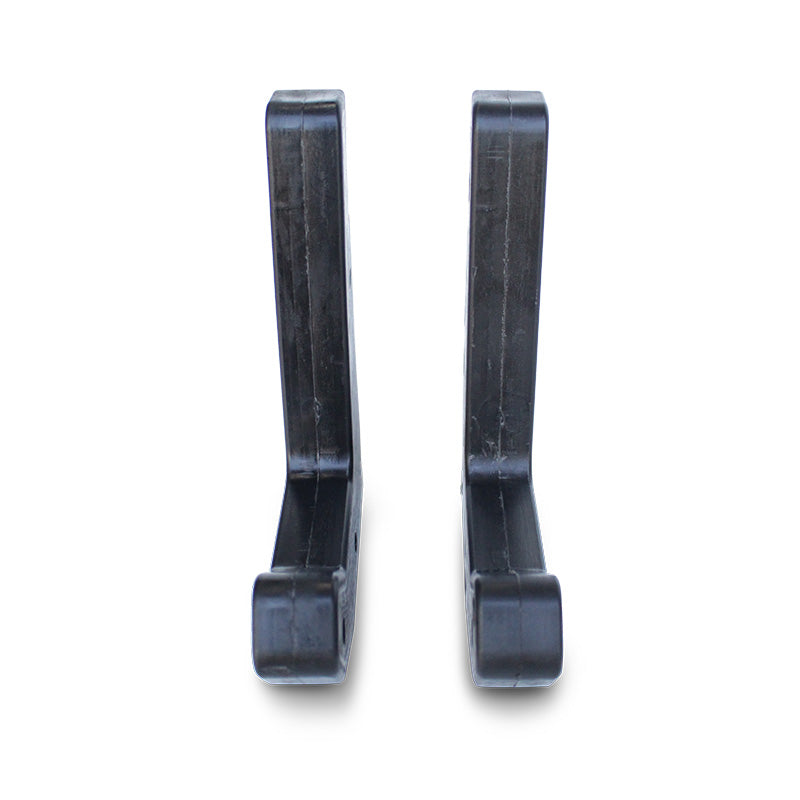 DESCRIPTION
Titan Part – J-Hooks Elite 75mm Insert (Pair)
RAW's J-Hook Inserts are made from high-grade polyethylene plastic and designed to protect your bar!
Engineered and designed in Australia, RAW's J-Hooks are manufactured with 9mm thick steel and are considered a vital component of our Titan Rig range.
RAW's Titan Rigs are our strongest yet and jam-packed with more attachments and features than ever before! Featuring the ability to customise any aspect you like (e.g. size, colours, setup), Titan Rigs are 100% modular, for a truly personal feel. 
Measuring 75mm x 75mm x 4mm, structural durability is ensured; so much so, we're proud to offer lifetime warranty. 
People who bought this product, also bought