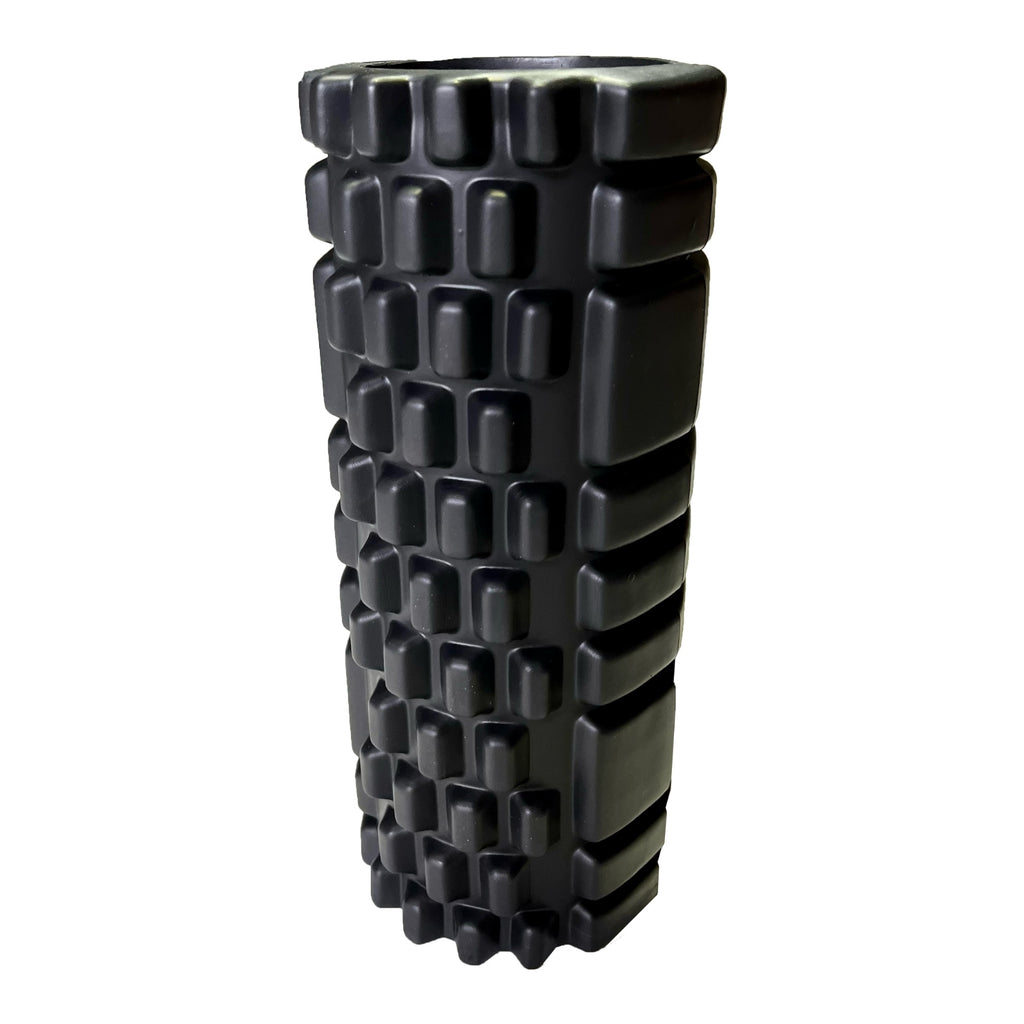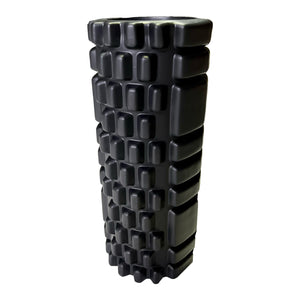 DESCRIPTION
Roll away your troubles with a RAW Foam Roller Black. Designed to mimic the soothing touch of a masseuse, the EVA foam wraps around a tough PVC interior giving incredible deep tissue stimulation. Take it with you anywhere so those aches and pains are a thing of the past!
Specifications
Dimensions: L14 x W33 cm
Material: High density EVA foam
Commercial grade
*You will be receiving 1 x black roller pictured on the right.
People who bought this product, also bought