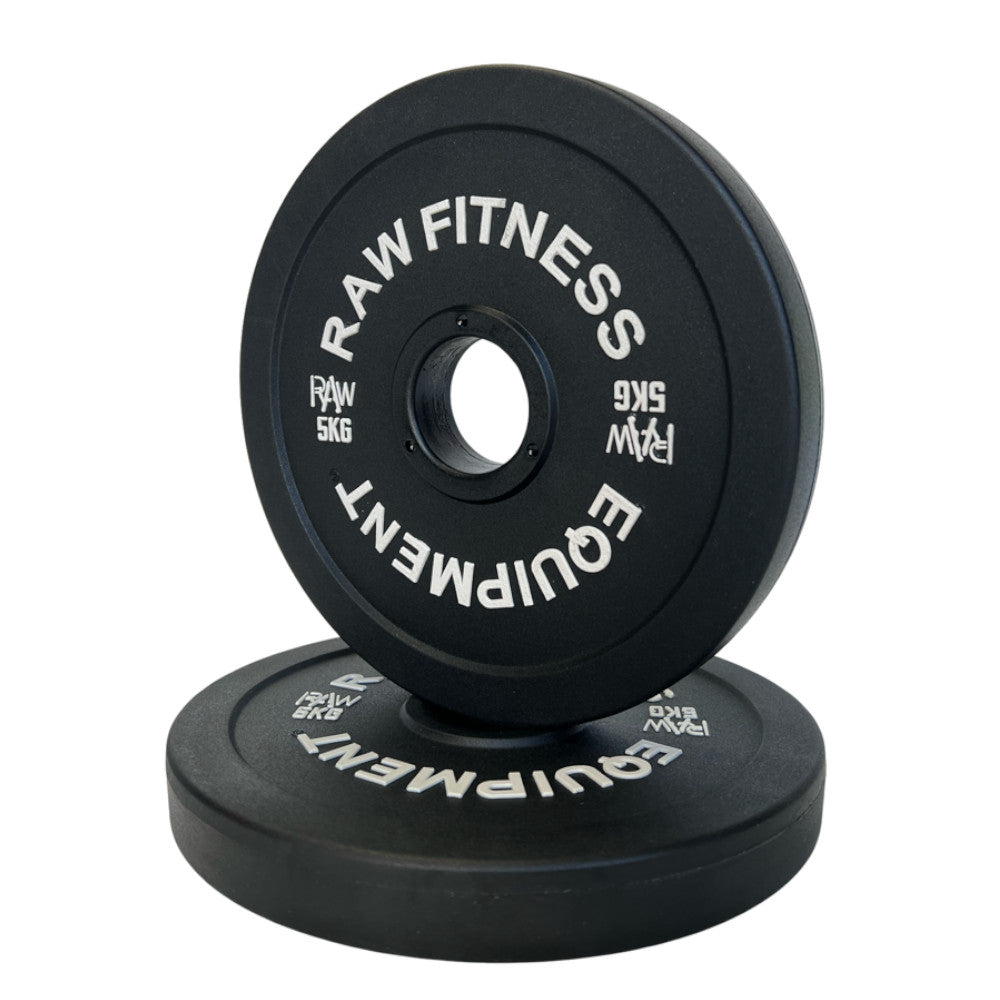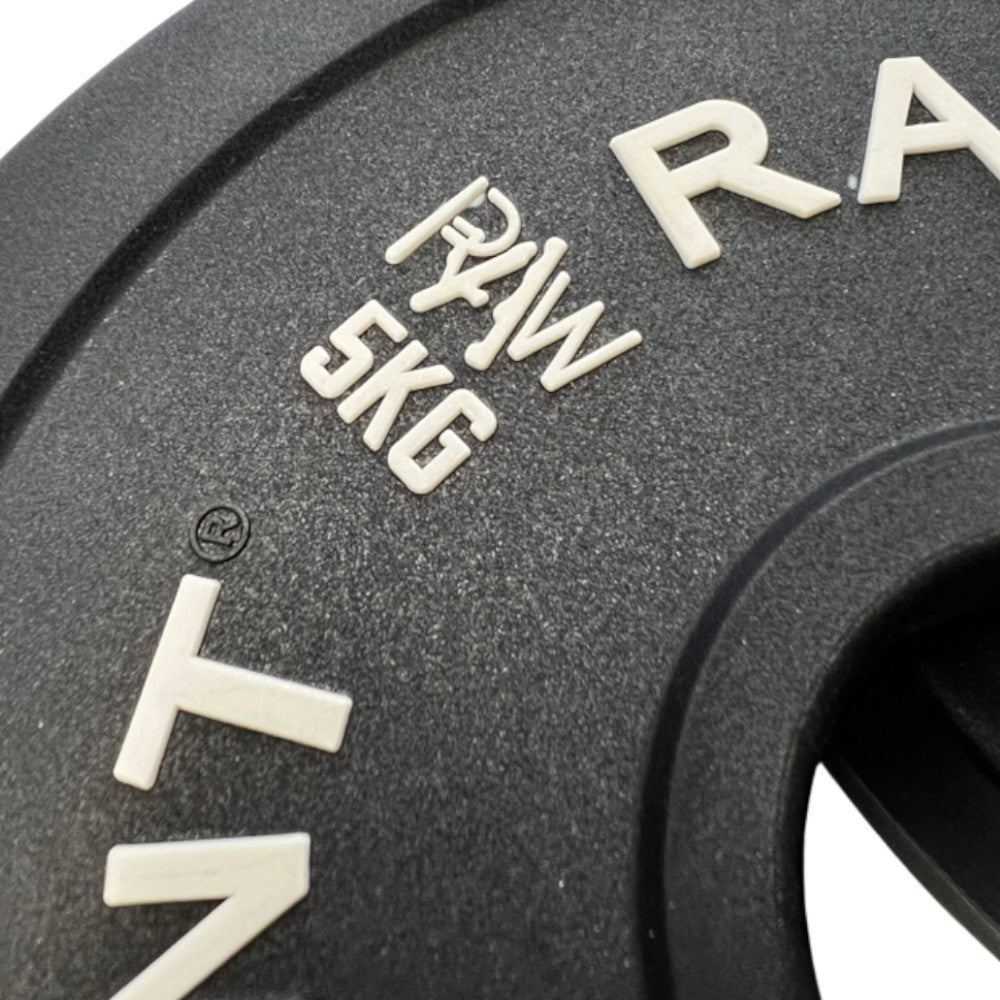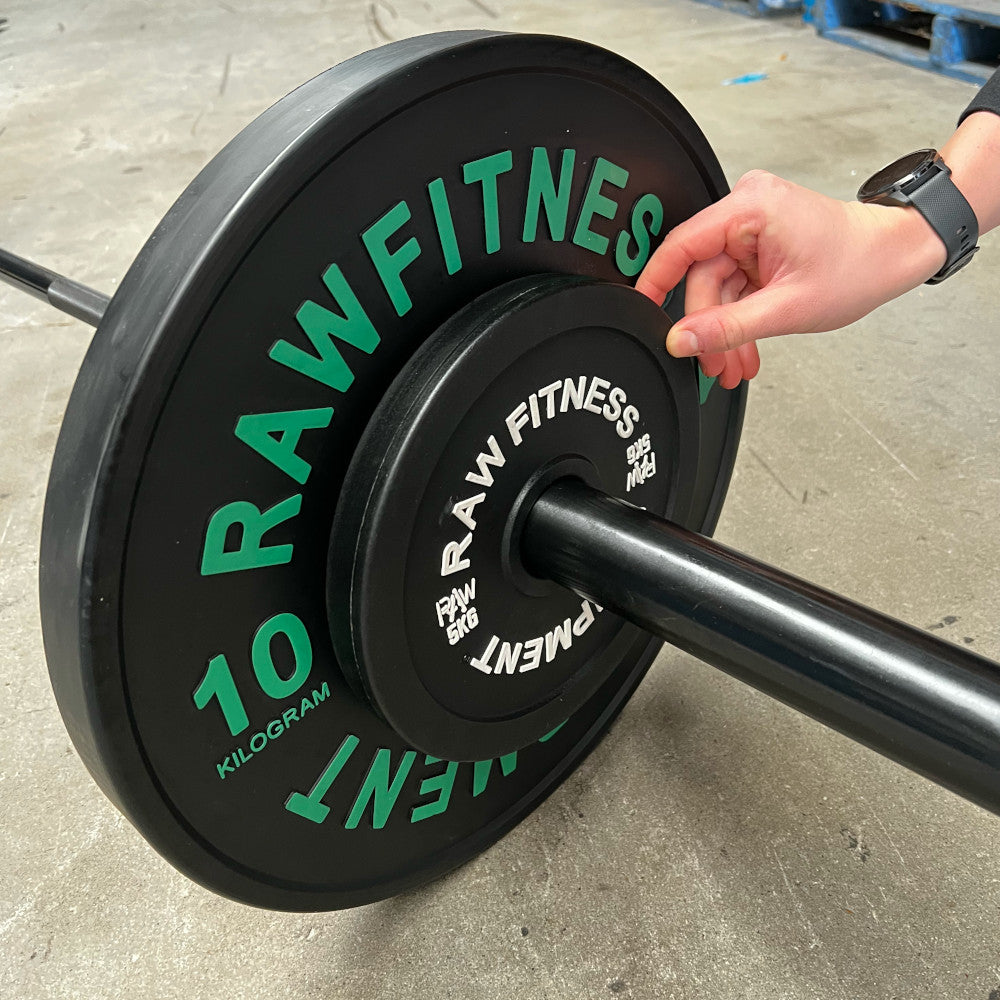 DESCRIPTION
Fractional Plate Premium Black - 5KG Pair
Behold! 5KG Fractional Plate Pairs! Any great lifter will testify that using these will keep you progressing and improving week-in, week-out. 
Adding that extra 10kg's has never been so easy with a new compact plate design, RAW's Fractional Plates are sold in pairs and coated with polyurethane for durability.
NOTE: These 5KG Fractional Plates are to be used beside Olympic sized plates if you wish to drop them.
Diameter: 50mm
Sold in Pairs
Material: PU -  Polyurethane
Embossed Weight Identification
Indoor & Outdoor use
Non Toxic
Commercial Grade
People who bought this product, also bought