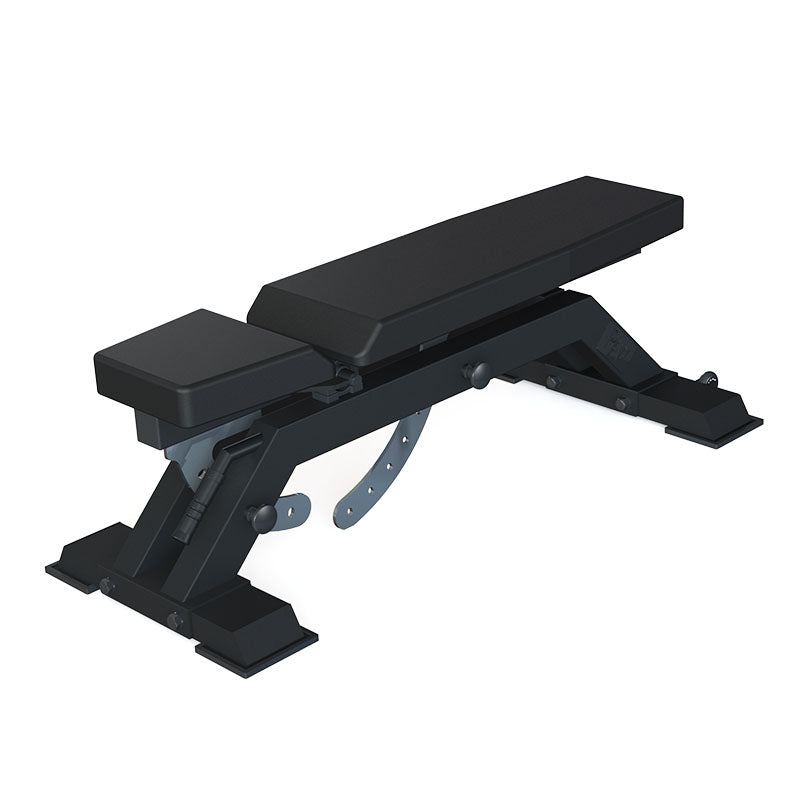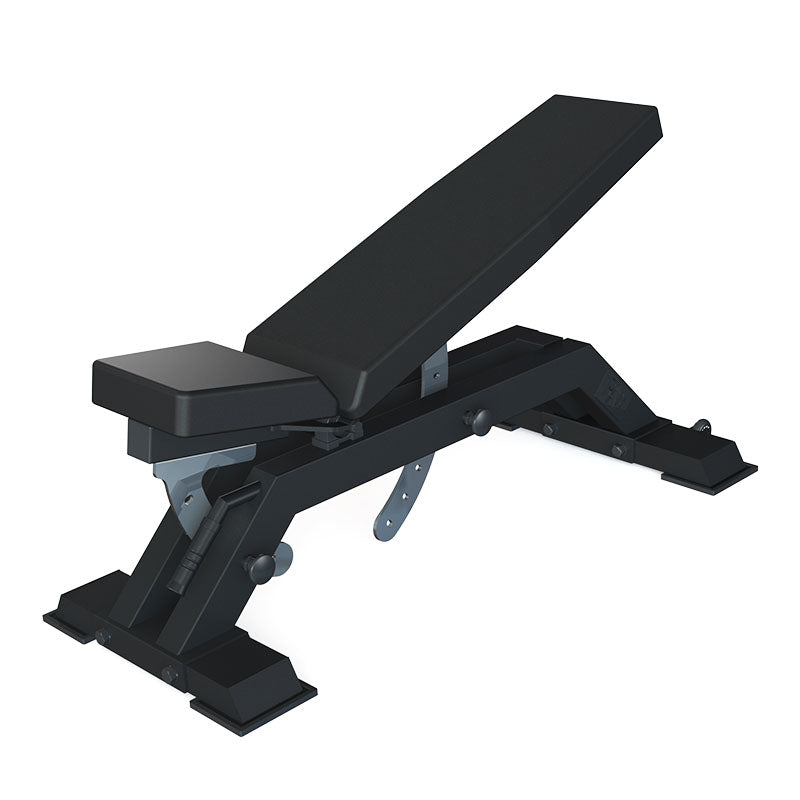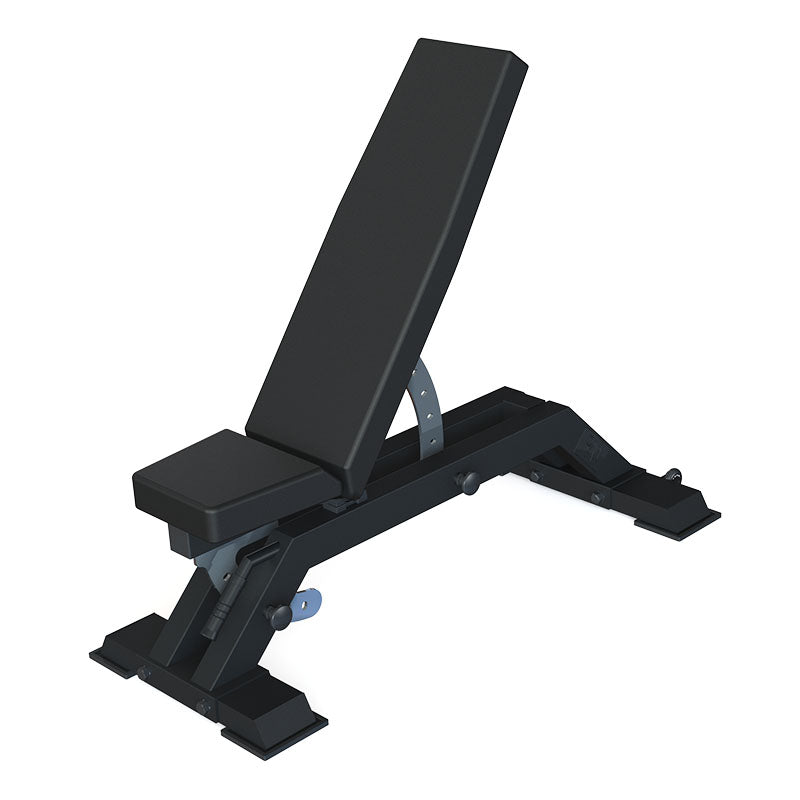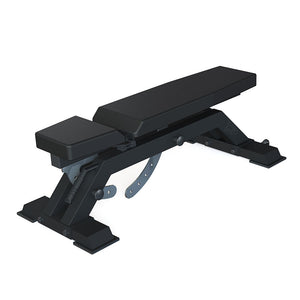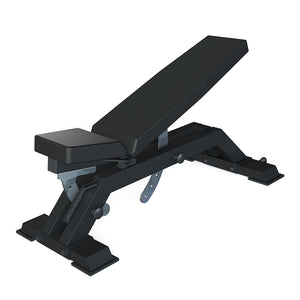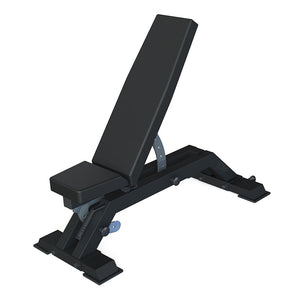 DESCRIPTION
The re-engineered RAW Weightlifting Bench – Adjustable 3.0 has never been stronger or more stable!
Built with a reinforced four-point base and tested to cope with loads up to 700kg, this bench will handle anything you throw at it. 
Specifications
Incline: 90 degrees
Wheels & handle
Overall dimensions: L130 x W64 x H43cm
Seat pad dimensions: L30 x W30/25.5 x H7cm
Upper pad dimensions: L90 x W30/25.5 x H7cm
Max load: 700kg+
Weight: 50kg
Powder coated
Commercial grade

Available in both flat and adjustable (flat/incline).
People who bought this product, also bought