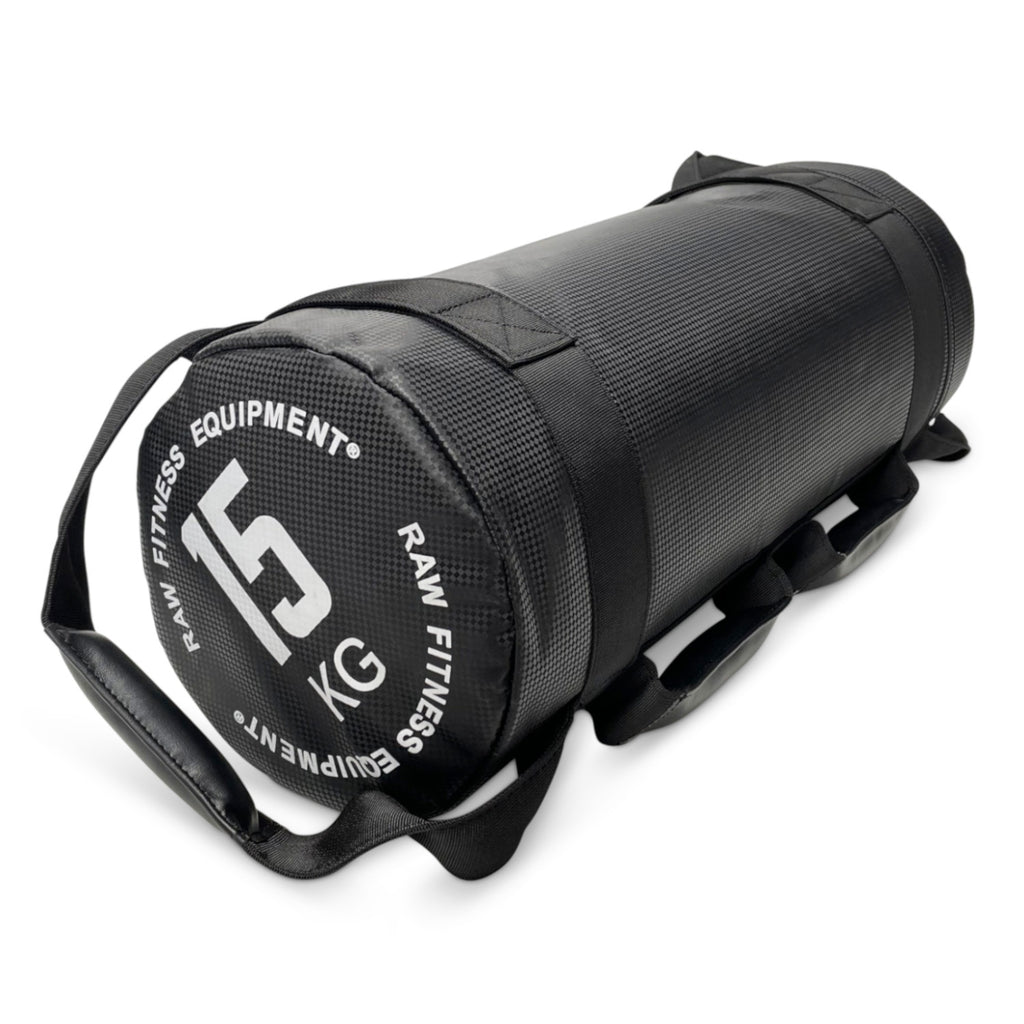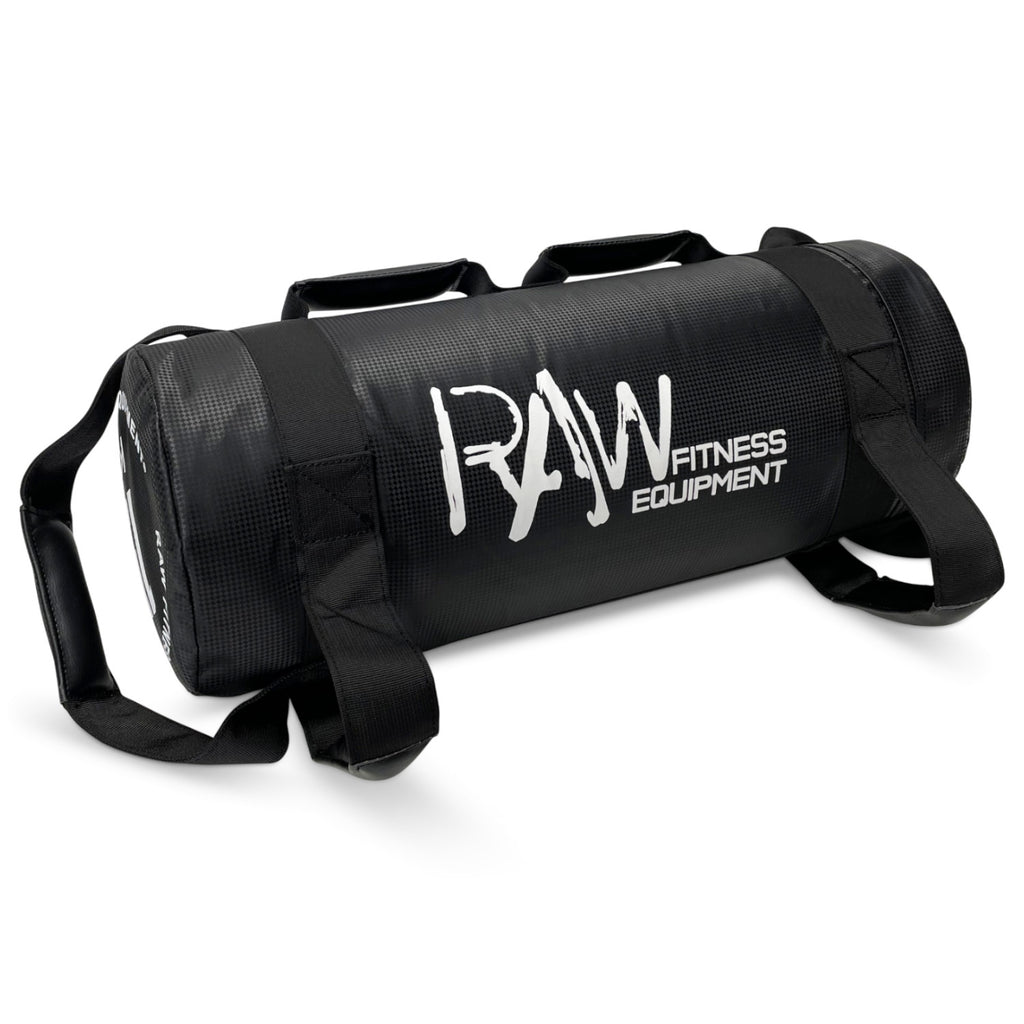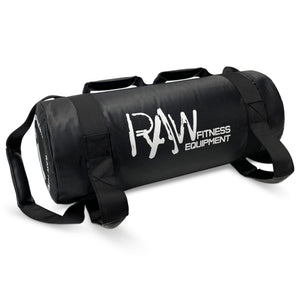 DESCRIPTION
Power-up your workouts with RAW's Power Bag - 15KG!
Designed to survive the most challenging workouts, the RAW Power Bag comes with:
Seat belt stitching on each handle.
Heavy duty rip-resistant vinyl.
Reinforced inner to ensure durability.
Complete with individual weight identification and soft-grip handles, this is truly an amazing, multifaceted piece of functional fitness equipment.
Specifications
Available in: 5, 10, 15, 20 & 25KG
Dimensions: 63 x 22 x 22cm
Material: Vinyl
Commercial Grade
Pre-filled
People who bought this product, also bought